Download eBooks and audio books through our electronic library – eBranch2Go powered by Overdrive. Patrons have free access to hundreds of digital books available on Kindles, tablets, laptops and phones – you name it! An Overdrive App is also available on most app stores.
Ancestry.com
Find your roots and search through genealogy on Ancestry.com – free for our library members! Distributed exclusively by ProQuest and powered by Ancestry.com, brings the world's most popular consumer online genealogy resource to your library.
Mango Languages is free of charge to all Milton Library card holders. It's the easiest and most effective way to learn to speak a foreign language. With varying levels of learning, Mango offers a variety of languages and courses that track your progress as you go. Click here for more information.
Tumblebooks
Tumblebook Library is an online collection of TumbleBooks – animated, talking picture books which teach kids the joy of reading in a format they'll love.
Gallery
Get a close-up view of our library with pictures from our various programs and past community events.
Chick-Lits Book Club

The Rose Hill Chick-Lits meet once a month to discuss both classic books and new releases. The group is always looking for new members to participate and exchange opinions on literature. Extra book copies can be made available or requested from other libraries.
The book discussion for January is about A Man Called Ove by Fredrik Backman.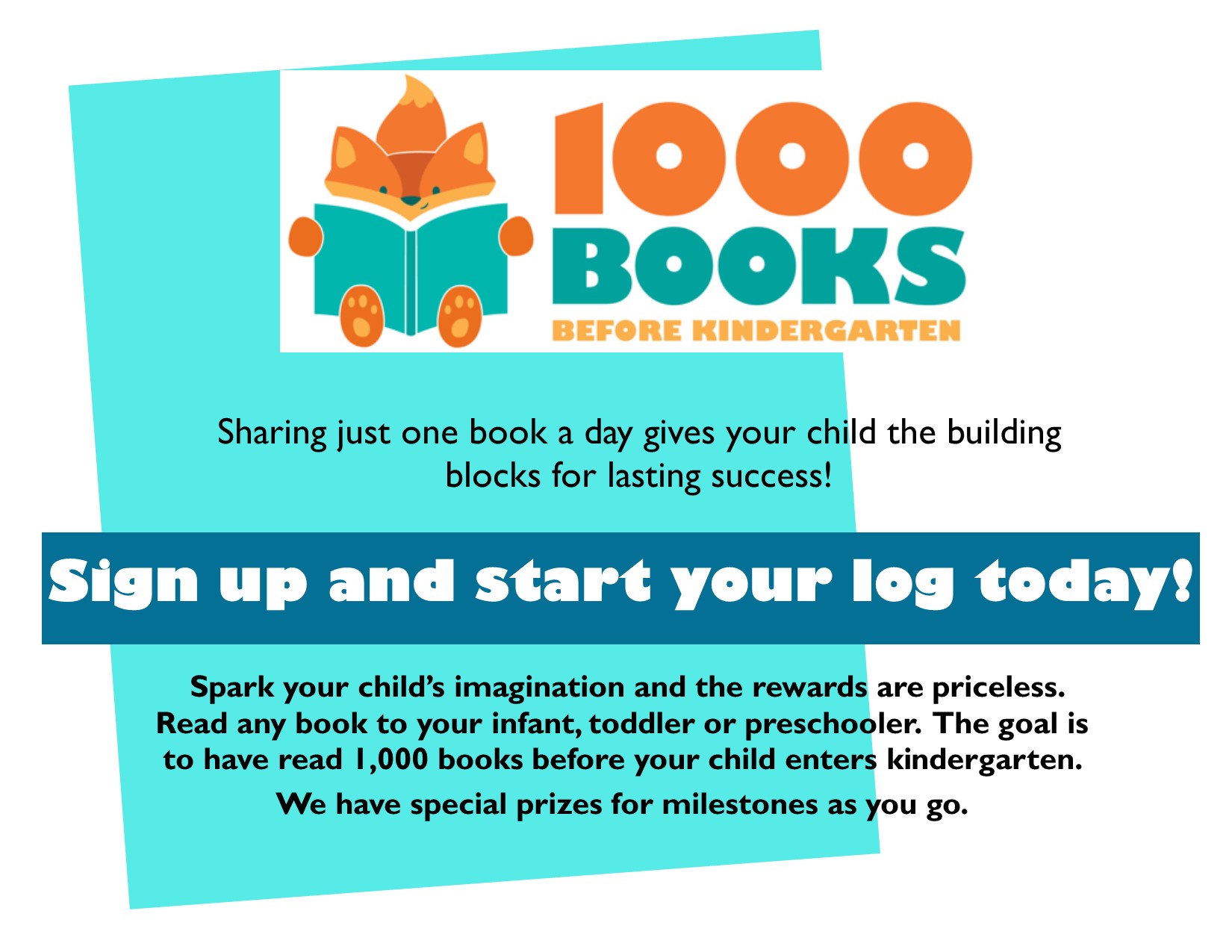 1000 Books
Sharing just one book a day gives your child the building blocks for lasting success! Reading sparks your child's imagination and the rewards are priceless. Read any book to your infant, toddler or preschooler. The goal is to finish 1000 books before your child enters kindergarten. The library has special prizes for milestones as you go.
Sign up and start your reading log today!
Book and Brunch

Teens are invited to the library for Book and Brunch. We meet once a month on Saturday to discuss books and enjoy various snacks and food.
Jingle Jam

Can you hear those sleigh bells ringing? Santa Clause is coming to the library!
Join us on December 17th to see Santa and participate in holiday fun. We will also be making gingerbread houses – let us know if you would like to make one too, and we will save the ingredients for you.
Science Club
Our club meets once a month to create, experiment and learn about science. Every program covers a different topic and teaches children fun ways to discover new ideas. Previous experiments include: explosions, locomotion, airplanes, temperature and more! If you would like to participate, please sign up in advance so we prepare enough supplies.
The theme for December's experiments is
*
WINTER*

.
Lego Fun Night
Join us at the library to build with Legos! Make your own wild creations using Lego and Duplo blocks provided by the library. Children may choose to display their pieces in the library after the program. If you would like to donate Legos to the library, please call or email ahead of time to let us know.
Our Lego Fun Theme for December is *WINTER*!
Nerd Herd
Be a part of the NERD HERD! We meet once a month to do various activities and games as well as make different crafts. Planned activities include making retro pencil boxes, playing Silent Library, live-action Pac Man and much more.
Mah Jongg League
Our Mah Jongg group meets every Monday from 1:00-3:00 p.m. The group plays American style and all skill levels are welcome.