Home
The Milton Public Library is seeking a part-time children's librarian. This person would be responsible for planning and implementing children's programs for children of all ages, and maintaining the children's collection through acquisitions, cataloging, and deselection. The position would also be responsible for working the circulation desk and assisting patrons. For more information click the link below.
Monday – Thursday
10:00 a.m. – 6:00 p.m.
Friday
9:00 a.m. – 6:00 p.m.
Saturday
10:00 p.m. – 2:00 p.m.

541 Broadway Street
Milton, PA 17847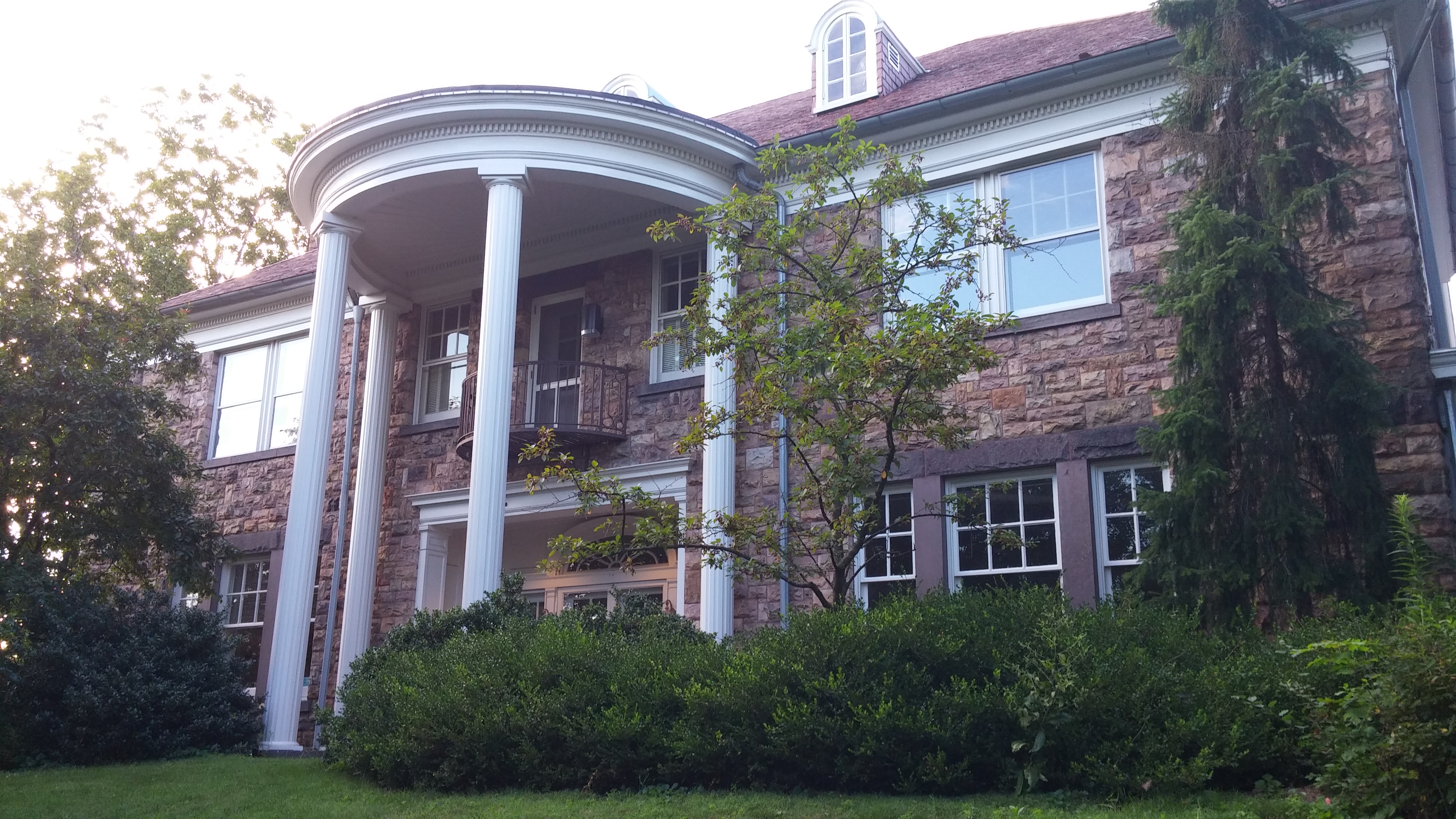 Sign up today to participate in our Summer Program. This year we have even more workshops and activities, and new prizes!
Murder Mystery Benefit Dinner Donors Thank you to everyone who helped to … Milton Public Library
541 Broadway
Milton, PA 17847

Phone – 570.742.7111
Fax – 570.742.7137
Monday-Thursday
10:00-6:00
Friday
9:00-6:00
Saturday
10:00-2:00
Closed Sunday
© 2018 The Milton Public Library. All rights reserved.