Visit the library to register!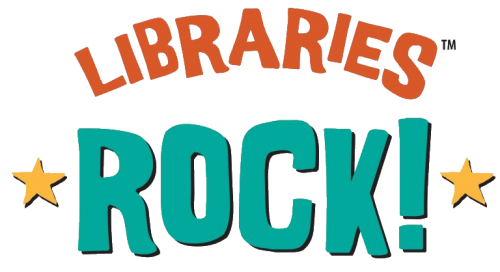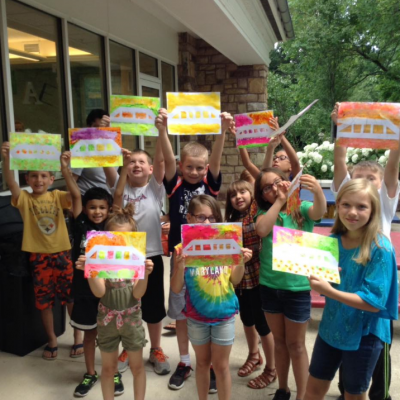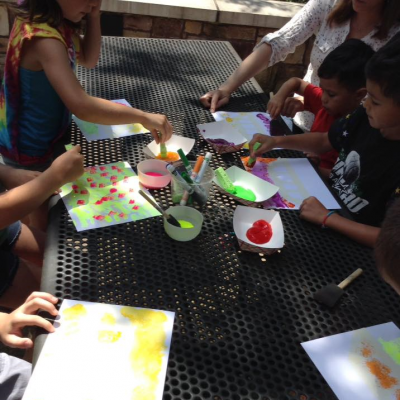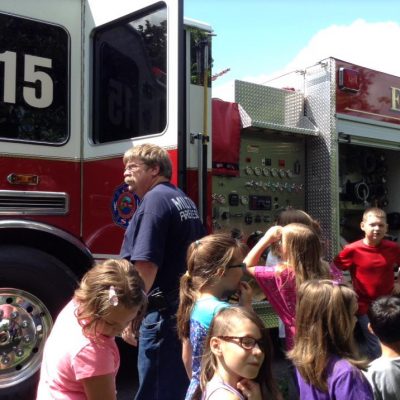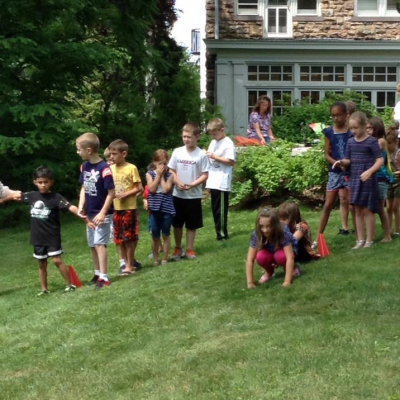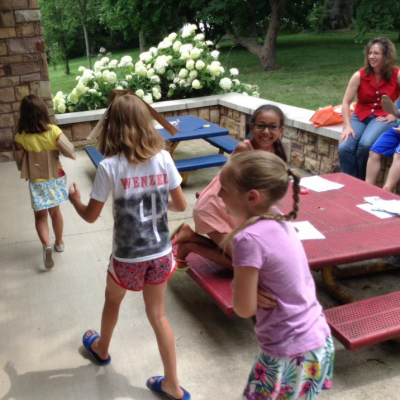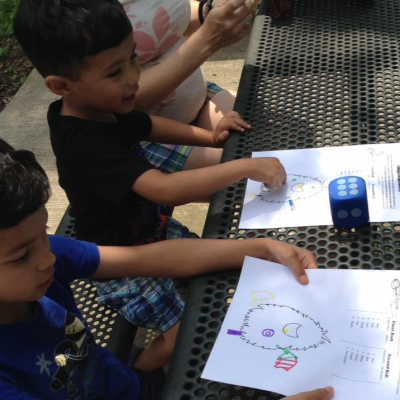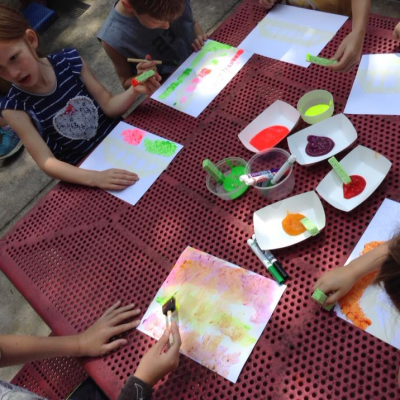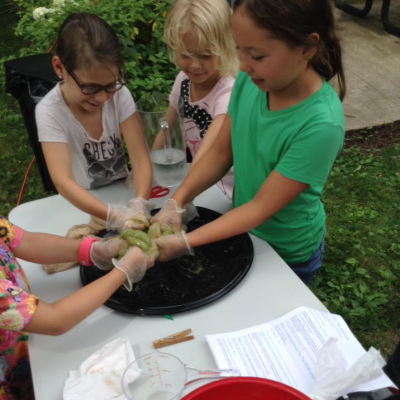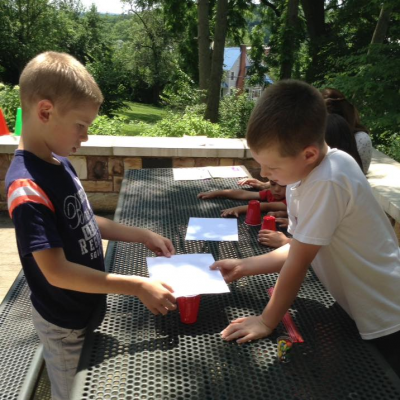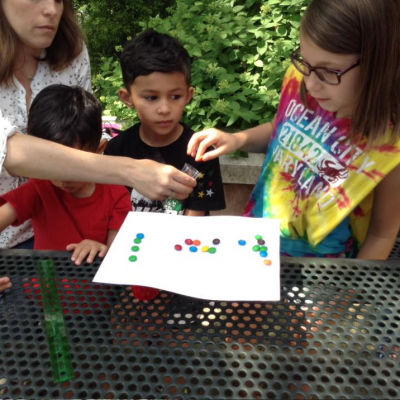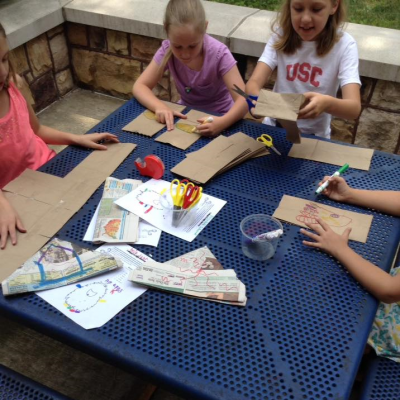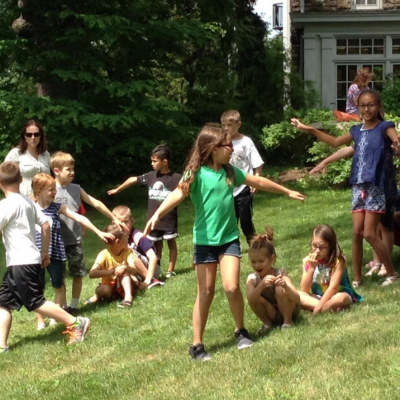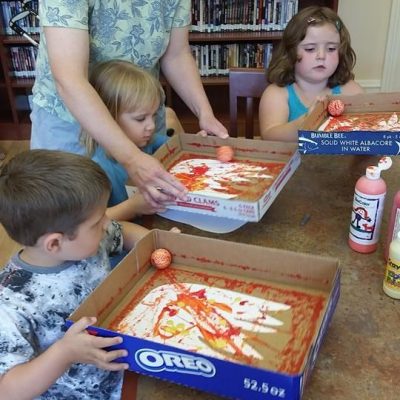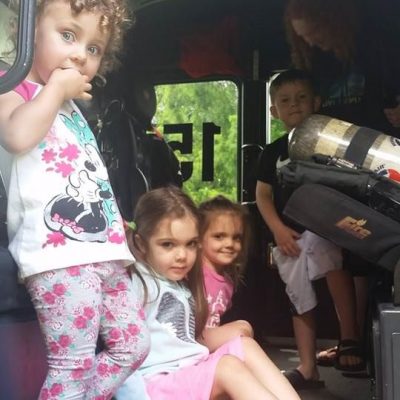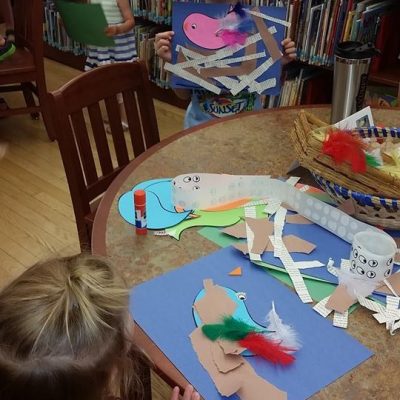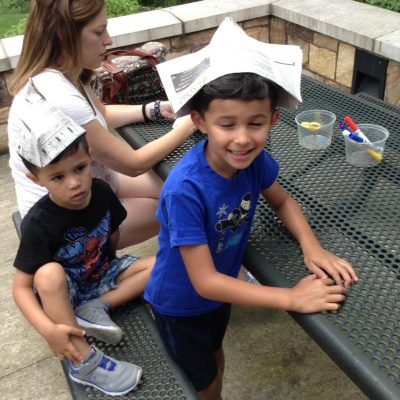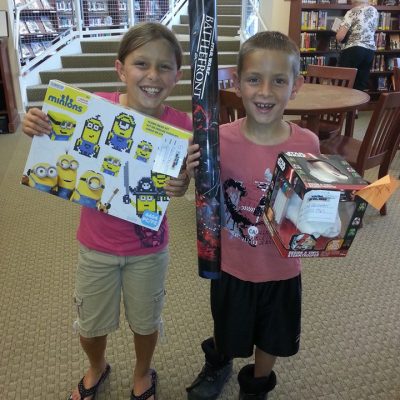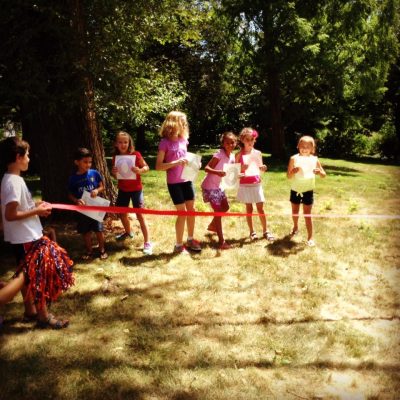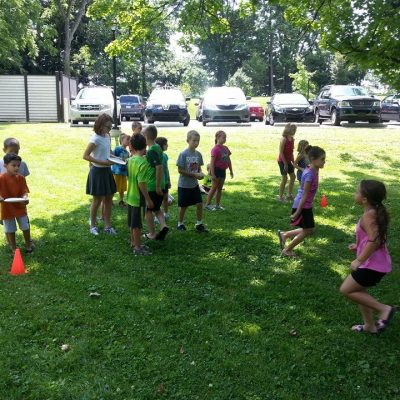 Track your reading and activities using the Activity Logs and turn in completed logs at the library for a chance to win prizes!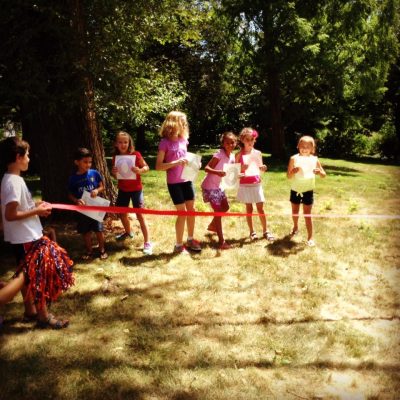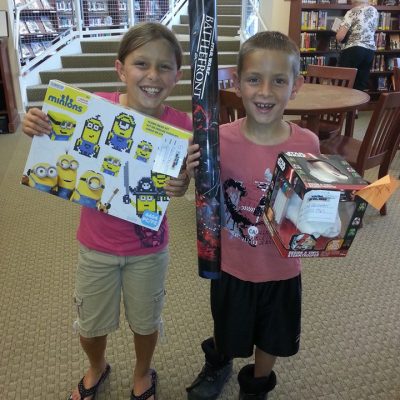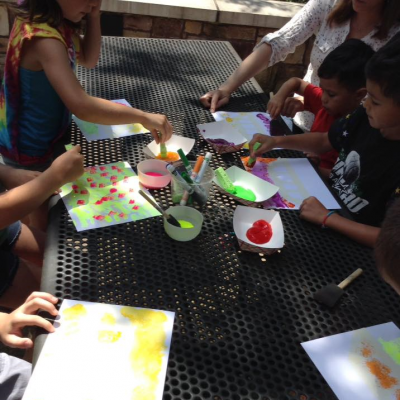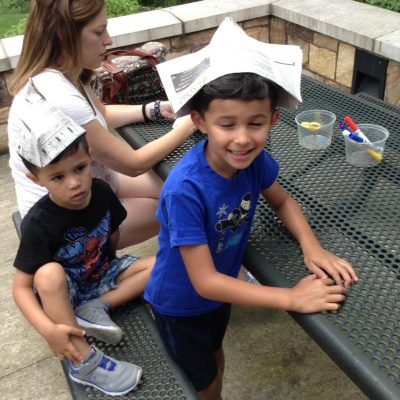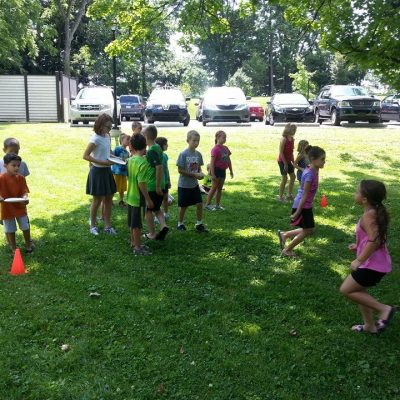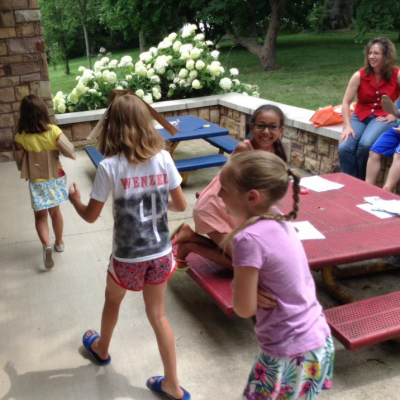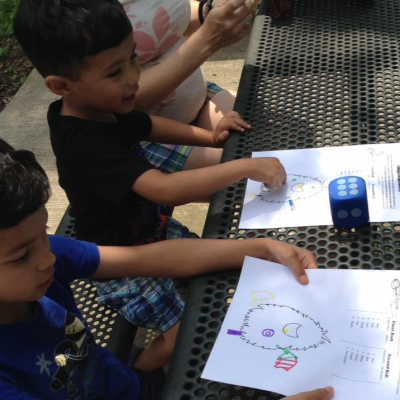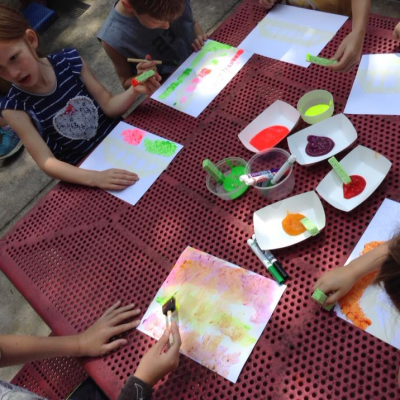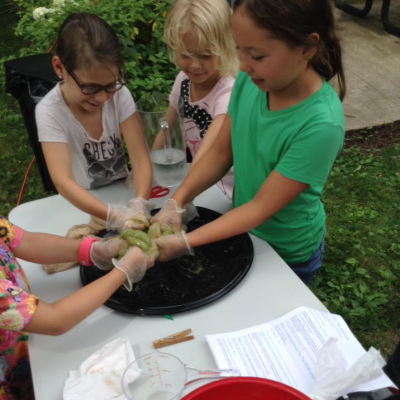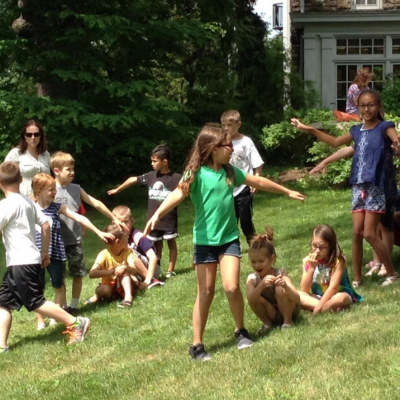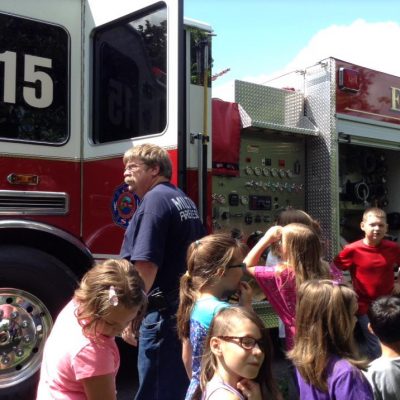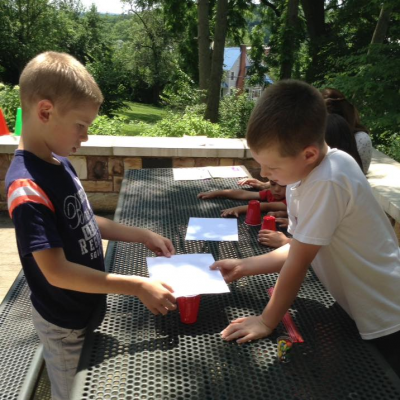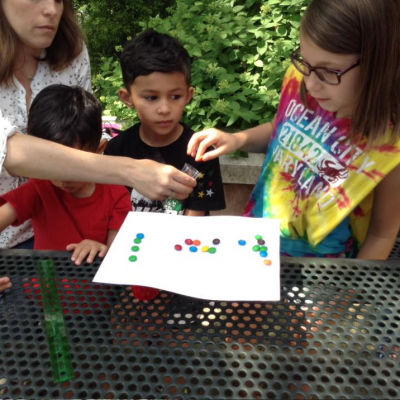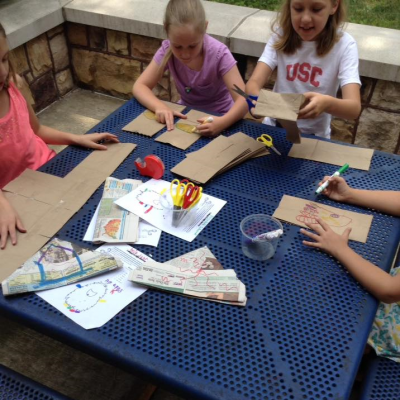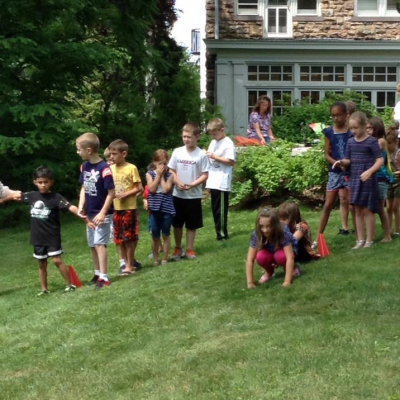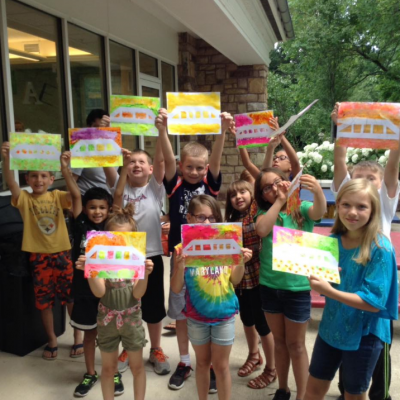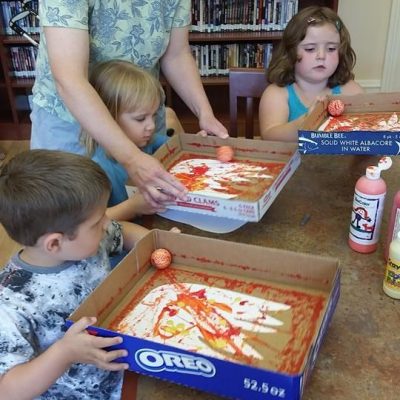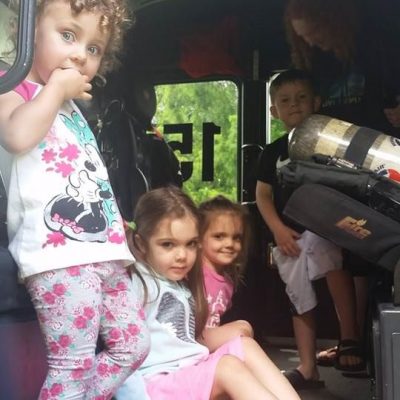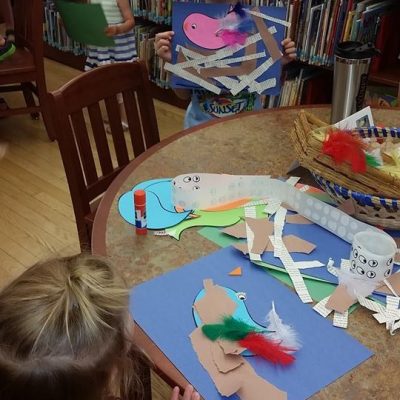 In addition to the library programs, we have special guests coming to do workshops and activities.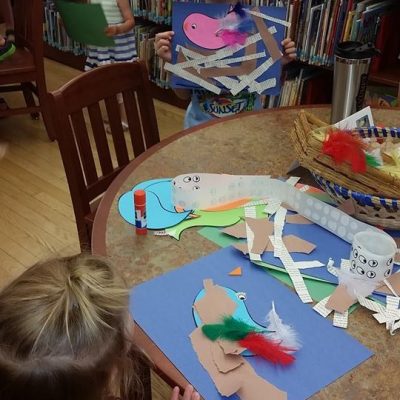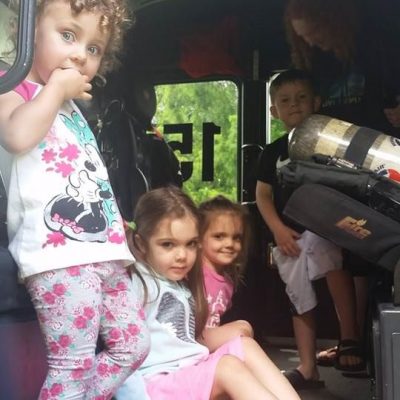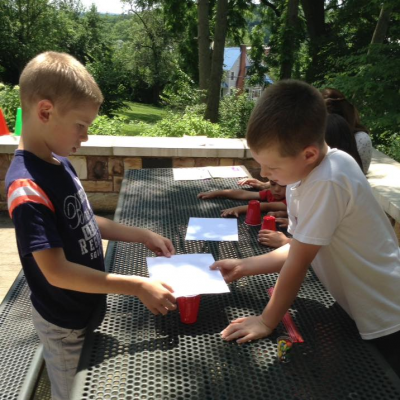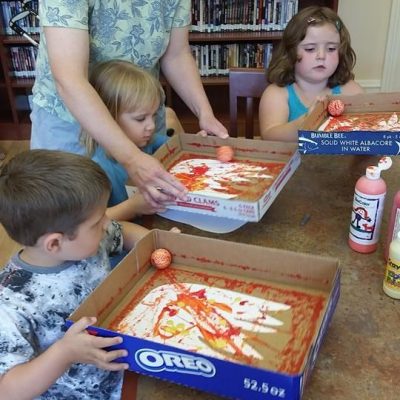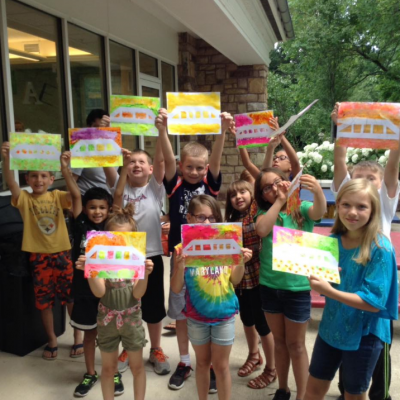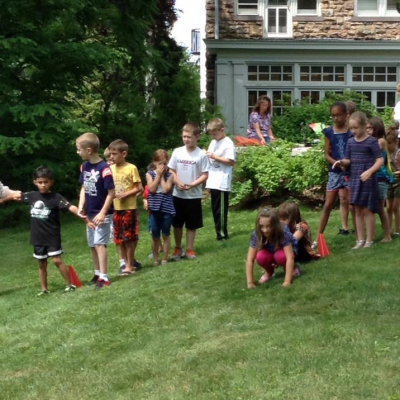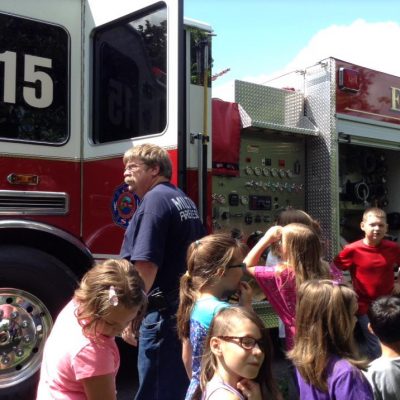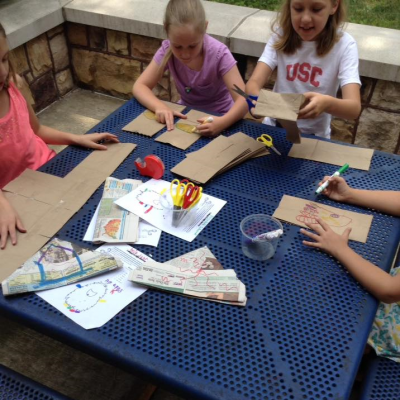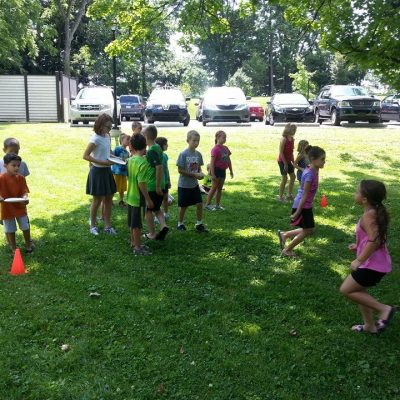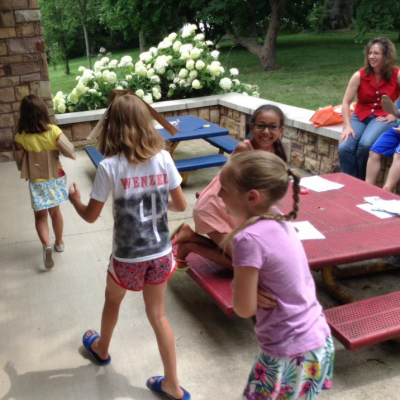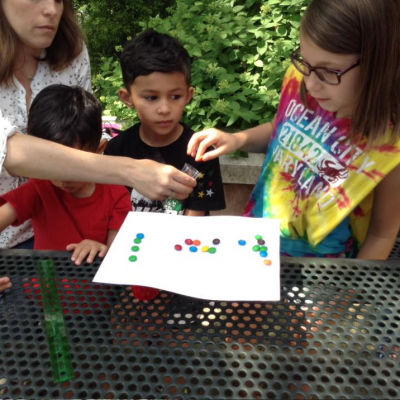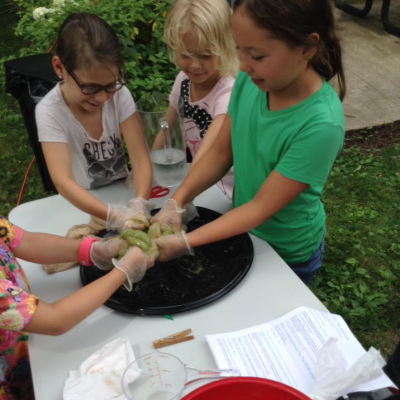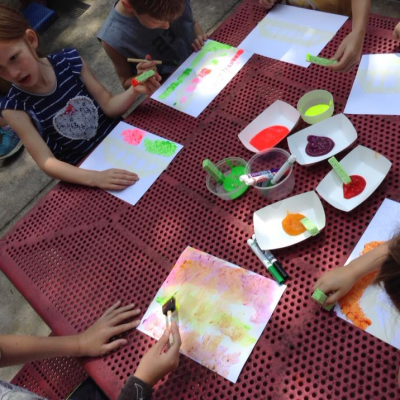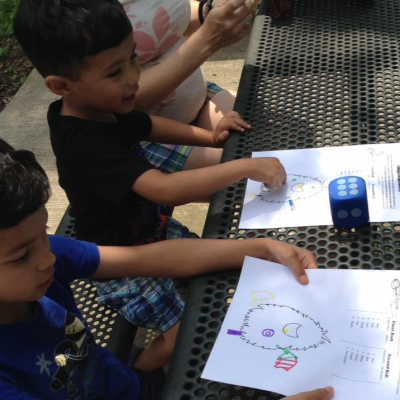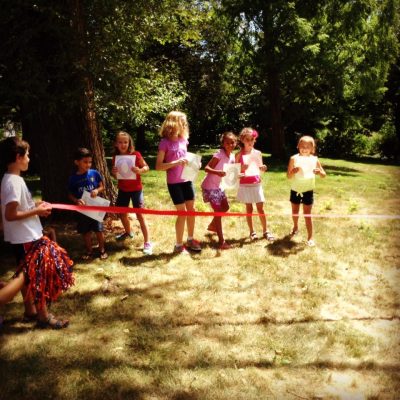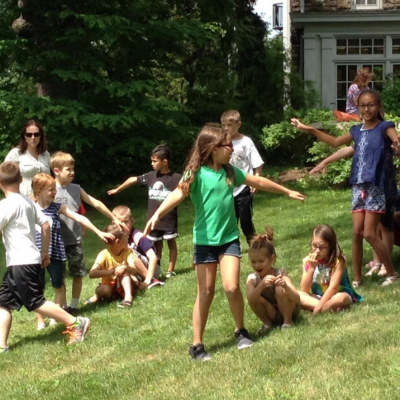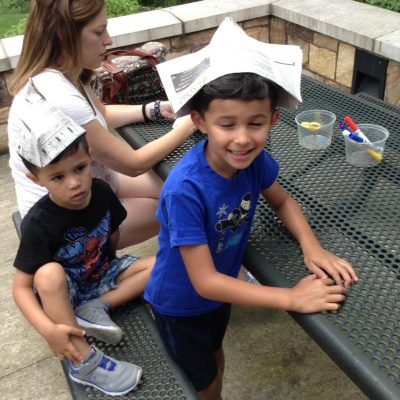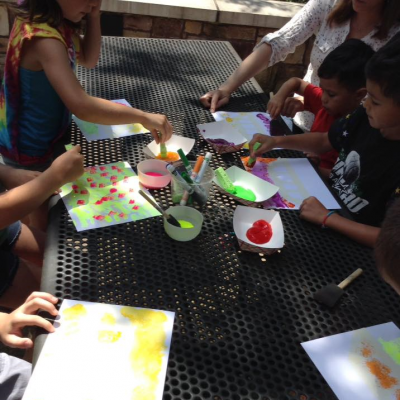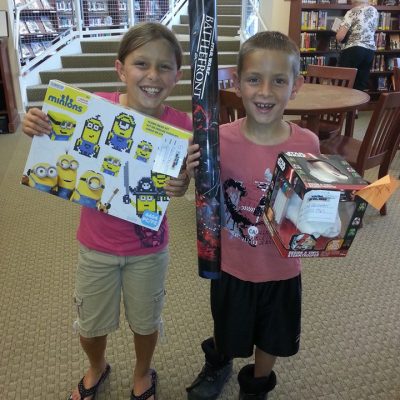 Come to the programs on Wednesdays and our weekly Family Fun Nights! Don't worry if you can't make it though – attendance is not required to complete the program.
Some events require registration – don't forget to let us know you are coming!
Ages 2-3 @ 11:00 a.m.
Ages 4-6 @11:00 a.m.
Grades 1-4 @ 11:00 a.m.
Grades 5-8 @ 1:00 p.m.
Free lunches will be provided every Wednesday at 12:00 p.m.
Follow us on Facebook for updates on our Summer Program Milton Public Library
541 Broadway
Milton, PA 17847

Phone – 570.742.7111
Fax – 570.742.7137
Monday-Thursday
10:00-6:00
Friday
9:00-6:00
Saturday
10:00-2:00
Closed Sunday
© 2018 The Milton Public Library. All rights reserved.