The Milton Public Library
The Crazy 8s Club meets twice a month to build new things and perform wild experiments. We meet on the 2nd and 4th Tuesdays every month – be there or be squared ². (Bi-Weekly)
We have a new Toddler Time at 10:30 a.m. for toddlers aged 18 months – 3 years. Toddlers and parents are invited to come for a story and early learning activities every Wednesday morning. (Weekly)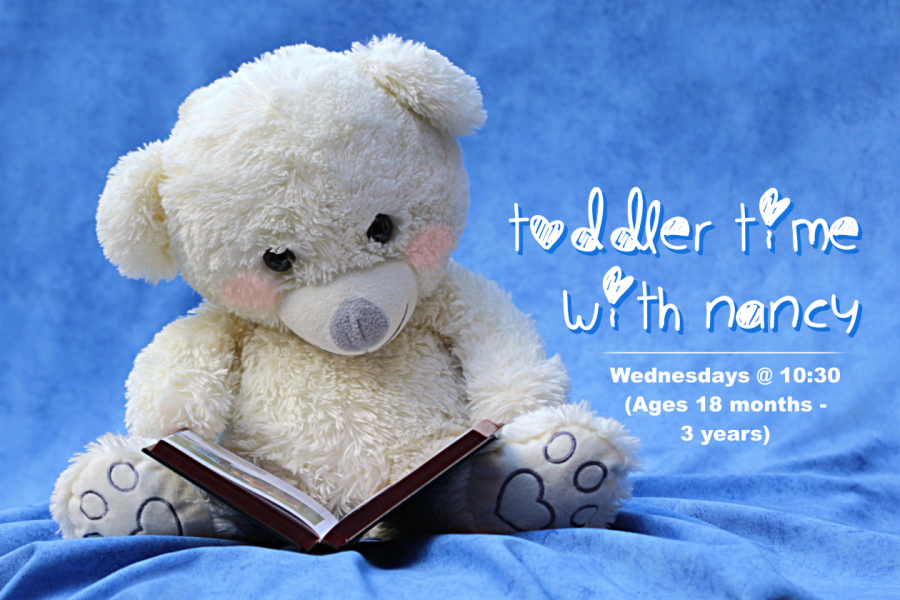 The Song and Story at 11:00 a.m. is for children aged 3-5 years. Kids and parents are invited to learn a song with Nancy and listen to a story every Wednesday morning. (Weekly)
Itty Bitty Bookworms is a cooperative program for parents and children to learn together. The program is geared toward children aged 9-24 months and takes place every Thursday at 2:00 p.m. (Weekly)
Once a week the library is visited by a special guest and therapy dogs for story time. Join us on Fridays at 10:00 a.m. to visit and listen to a story. Children of all ages are welcome. (Weekly)
Sharing just one book a day gives your child the building blocks for lasting success! Read any book to your infant, toddler or preschooler – the goal is to finish 1000 books before your child enters kindergarten. Sign up and start your reading log today! Milton Public Library
541 Broadway
Milton, PA 17847

Phone – 570.742.7111
Fax – 570.742.7137
Monday
9:00-6:00
Tuesday – Thursday
10:00-6:00
Friday
9:00-5:00
Saturday
10:00-2:00
Closed Sunday
© 2018 The Milton Public Library. All rights reserved.