Home
ATTENTION: Out of concern for the safety of our patrons, the library will be closed until further notice. Visit our website or Facebook page for status updates on the library. We thank you for your understanding and encourage everyone to follow updates and health advisories related to the Coronavirus Disease COVID-19. Be well! Monday
9:00 a.m. – 6:00 p.m.
Tuesday – Thursday
10:00 a.m. – 6:00 p.m.
Friday
9:00 a.m. – 5:00 p.m.
Saturday
10:00 p.m. – 2:00 p.m.

541 Broadway Street
Milton, PA 17847
The library is raffling an Easter Basket filled with treats, books and bunnies!
Tickets are available at the library for $0.50 each or 3 tickets for $1.00.
Prize winners will be drawn on April 4th.
Included in the basket are:
• Easter Rabbit Doll • Rabbit Glove (with carrot!)
• 2 Coloring & Activity Books • 2 Story Books
• 2 Foam Glider Planes • 2 Packs of Marshmallow Peeps • 2 Packs of Keebler Mini Cookies
• 1 Bag of Jelly Beans • 1 Box of Robin Eggs • 1 Box of Whopper Eggs
• 1 Package of Tootsie Pops
• 1 Pack of Dark Chocolate Coconut Eggs
Saturday, April 11th @ 11:00 a.m. (Rain or shine!)
Come in early and do an Easter craft (10:30 - 10:50 a.m.) before the egg hunt.
Visit the library to meet the Easter Bunny!
This month all adult books are Buy Two Get One Free.
Stop by the Book Nook on your next visit and pick some up.
The Book Nook is our book shop located on the first floor of the library.
We regularly add more books and highlight an author or topic every month.
All proceeds go to supporting library operations.
Invitations to respond to the 2020 Census will be delivered between March 12-20. Once you receive that invitation, you can respond online, by phone, or by mail. By April 1, 2020, every home will receive an invitation to participate in the 2020 Census.
Health clinics. Fire departments. Schools. Even roads and highways. The census can shape many different aspects of your community.
• Census results help determine how billions of dollars in federal funding flow into states and communities each year.
• The results determine how many seats in Congress each state gets.
• It's mandated by the U.S. Constitution in Article 1, Section 2: The U.S. has counted its population every 10 years since 1790.
2020 United States Census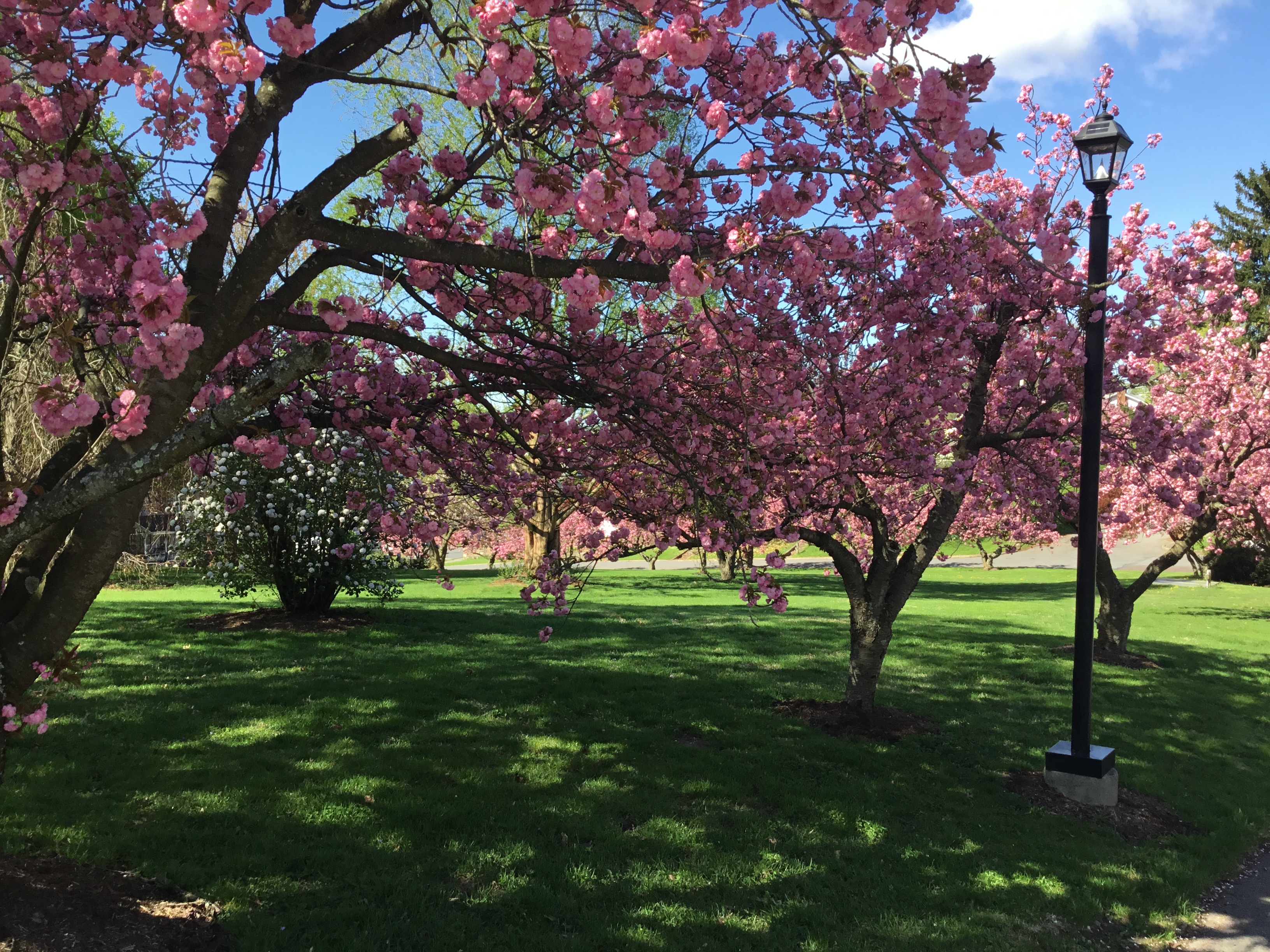 Check out our Newsletter!
Monthly newsletters are available at the circulation desk.
They contain library news and program information, as well as featured authors and literary quotes.
An online copy is sent out monthly as well - scroll down to Library News and Events to subscribe! Milton Public Library
541 Broadway
Milton, PA 17847

Phone – 570.742.7111
Fax – 570.742.7137
Monday
9:00-6:00
Tuesday – Thursday
10:00-6:00
Friday
9:00-5:00
Saturday
10:00-2:00
Closed Sunday
© 2018 The Milton Public Library. All rights reserved.