Home Monday
9:00 a.m. – 6:00 p.m.
Tuesday – Thursday
10:00 a.m. – 6:00 p.m.
Friday
9:00 a.m. – 5:00 p.m.
Saturday
10:00 p.m. – 2:00 p.m.

541 Broadway Street
Milton, PA 17847
Did you know that September is Library Card Sign-Up Month? If you don't already have a library card, stop in and sign up for one in September
and get a coupon for a FREE book from our Book Nook Bookstore. Library Cards are FREE!!!!!
The library is having a raffle for three filled Longaberger baskets!
Items were sponsored by the Milton Mah Jongg Society with all proceeds going to the library.
Tickets are on sale for $1.00 each or six tickets for $5.00 and can be purchased
in the library and at our Harvest Festival table.
Cookbooks are featured for the month of September. New highlights include some specialty dessert books about cupcakes and ice cream, as well as books about bread and grain recipes. Take a look on your next visit!
The Book Nook is our book shop located on the first floor of the library.
We regularly add more books and highlight an author or topic every month.
All proceeds go to supporting library operations.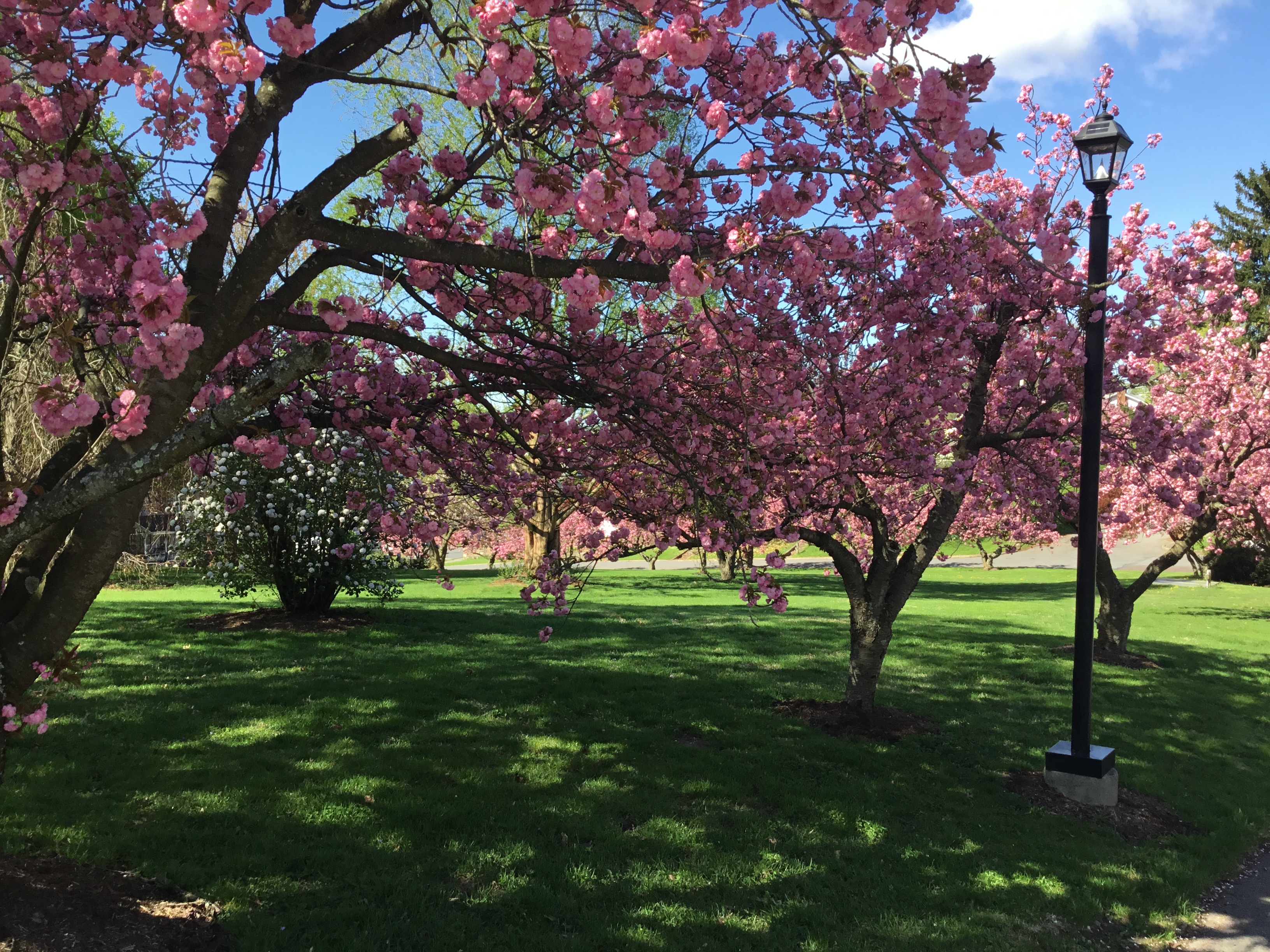 Check out our Newsletter!
Monthly newsletters are available at the circulation desk.
They contain library news and program information, as well as featured authors and literary quotes.
An online copy is sent out monthly as well - scroll down to Library News and Events to subscribe! Milton Public Library
541 Broadway
Milton, PA 17847

Phone – 570.742.7111
Fax – 570.742.7137
Monday
9:00-6:00
Tuesday – Thursday
10:00-6:00
Friday
9:00-5:00
Saturday
10:00-2:00
Closed Sunday
© 2018 The Milton Public Library. All rights reserved.