Home Monday
9:00 a.m. – 6:00 p.m.
Tuesday – Thursday
10:00 a.m. – 6:00 p.m.
Friday
9:00 a.m. – 5:00 p.m.
Saturday
10:00 p.m. – 2:00 p.m.

541 Broadway Street
Milton, PA 17847
Library Fundraiser at Hoss's Steak and Sea House
The library is partnering with Hoss's to have a fundraiser! Take our flyer with you to the restaurant and present it with your order, and the library will get a portion of the sale.
December 9th, 2019 @ Hoss's

3134 N Susquehanna Trail, Shamokin Dam, PA 17876
The library is raffling a New Year's Spirits Basket to ring in the New Year, as well as a Kidz Kart!
Tickets are available at the library for $1.00 each or 6 tickets for $5.00.
Included in each raffle are:
• Brut Cuvée Sparkling Wine
• Sterling White Wine • Smirnoff No. 21 Vodka
• Hickory Farms Assortment
• 3 Play Grocery Sets
• Child-size Grocery Cart
Bundles of joy are featured this December! If you know a reader (or want some books for yourself), pick up a book bundle at the Book Nook for an easy holiday gift. The best part is every bundle costs $5 or less!
The Book Nook is our book shop located on the first floor of the library.
We regularly add more books and highlight an author or topic every month.
All proceeds go to supporting library operations.
Book Bingo is back! You can play to win free books, school supplies, and door prizes. This is a free event for families with children in grades K-8.
Monday, December 30th
6:30 - 8:00 p.m.
On November 26, 2019 at 2PM a fire occurred in Milton at Bethany United Methodist Church.
The church has started a GoFundMe page seeking donations to help restore the building.
Click below for more information.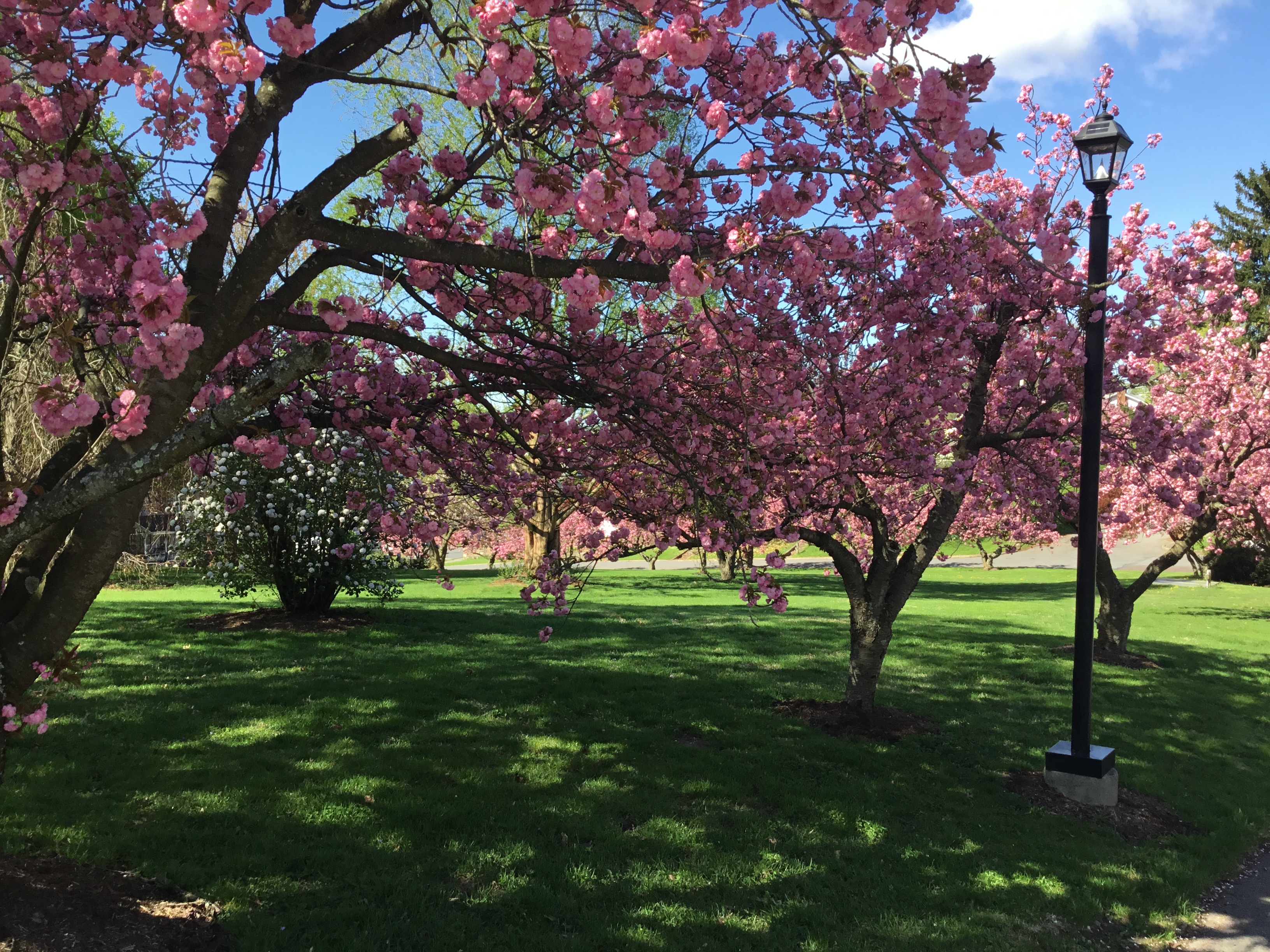 Check out our Newsletter!
Monthly newsletters are available at the circulation desk.
They contain library news and program information, as well as featured authors and literary quotes.
An online copy is sent out monthly as well - scroll down to Library News and Events to subscribe! Milton Public Library
541 Broadway
Milton, PA 17847

Phone – 570.742.7111
Fax – 570.742.7137
Monday
9:00-6:00
Tuesday – Thursday
10:00-6:00
Friday
9:00-5:00
Saturday
10:00-2:00
Closed Sunday
© 2018 The Milton Public Library. All rights reserved.