Home Monday
9:00 a.m. – 6:00 p.m.
Tuesday – Thursday
10:00 a.m. – 6:00 p.m.
Friday
9:00 a.m. – 6:00 p.m.
Saturday
10:00 p.m. – 2:00 p.m.

541 Broadway Street
Milton, PA 17847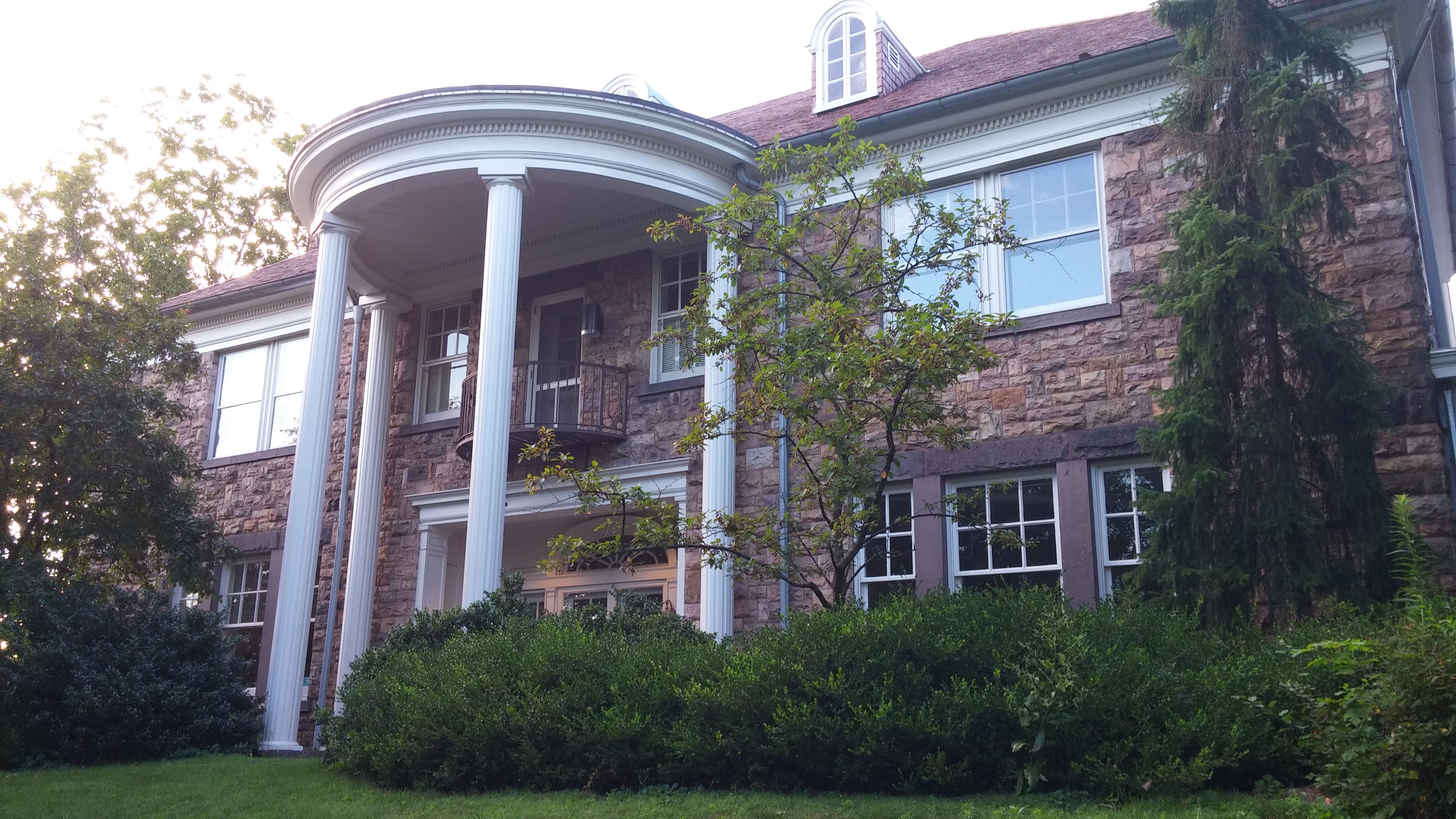 The Milton Public Library's annual fundraiser dinner will be held at the St. Joseph Parish Center on April 13th, 2019.
Contact the library for tickets or information.
Our book sale section has been updated for the new year. Dozens of new books have been added, and we are currently highlighting historical fiction.
The Kiwanis Club of Milton/Warrior Run is collecting usable footwear to supply children and adults in other countries, as well as raise money for projects and activities for our children. Drop them off inside the library or contact the Kiwanis Club for pick-up.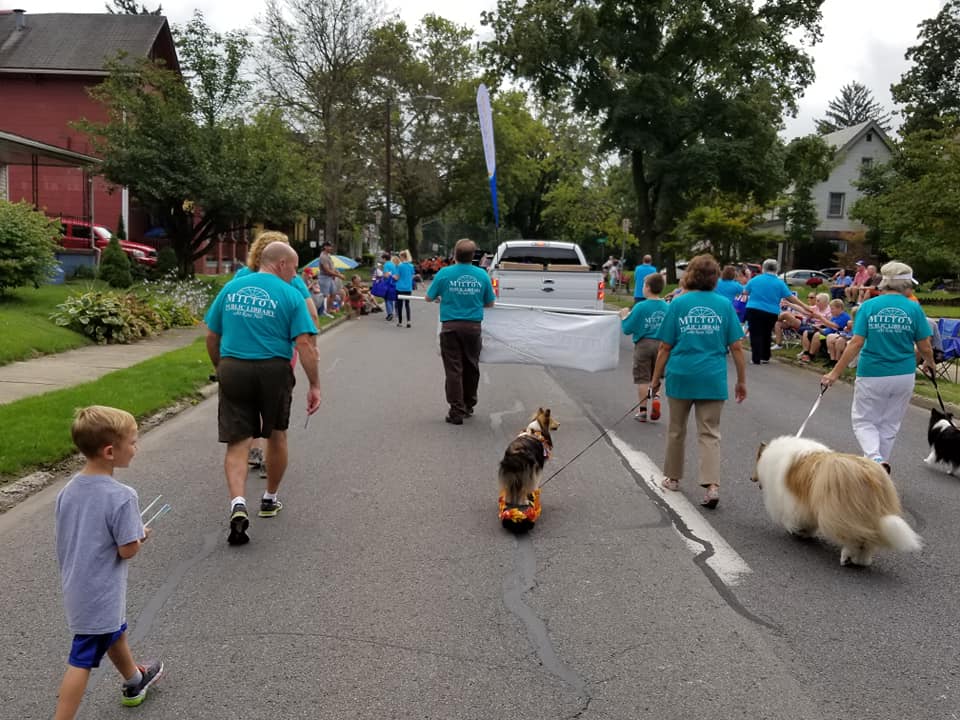 Check out our Newsletter!
Monthly newsletters are available at the circulation desk. They contain library news and program information, as well as featured authors and literary quotes.
An online copy is sent out monthly as well - scroll down to Library News and Events to subscribe! Milton Public Library
541 Broadway
Milton, PA 17847

Phone – 570.742.7111
Fax – 570.742.7137
Monday
9:00-6:00
Tuesday – Thursday
10:00-6:00
Friday
9:00-5:00
Saturday
10:00-2:00
Closed Sunday
© 2018 The Milton Public Library. All rights reserved.