Home
4/28/2020: The library has extended the range of our internet WiFi! It can be accessed outside the building and in our parking lot using your own devices. Monday
9:00 a.m. – 6:00 p.m.
Tuesday – Thursday
10:00 a.m. – 6:00 p.m.
Friday
9:00 a.m. – 5:00 p.m.
Saturday
10:00 p.m. – 2:00 p.m.

541 Broadway Street
Milton, PA 17847
Invitations to respond to the 2020 Census will be delivered between March 12-20. Once you receive that invitation, you can respond online, by phone, or by mail. By April 1, 2020, every home will receive an invitation to participate in the 2020 Census.
Health clinics. Fire departments. Schools. Even roads and highways. The census can shape many different aspects of your community.
• Census results help determine how billions of dollars in federal funding flow into states and communities each year.
• The results determine how many seats in Congress each state gets.
• It's mandated by the U.S. Constitution in Article 1, Section 2: The U.S. has counted its population every 10 years since 1790.
2020 United States Census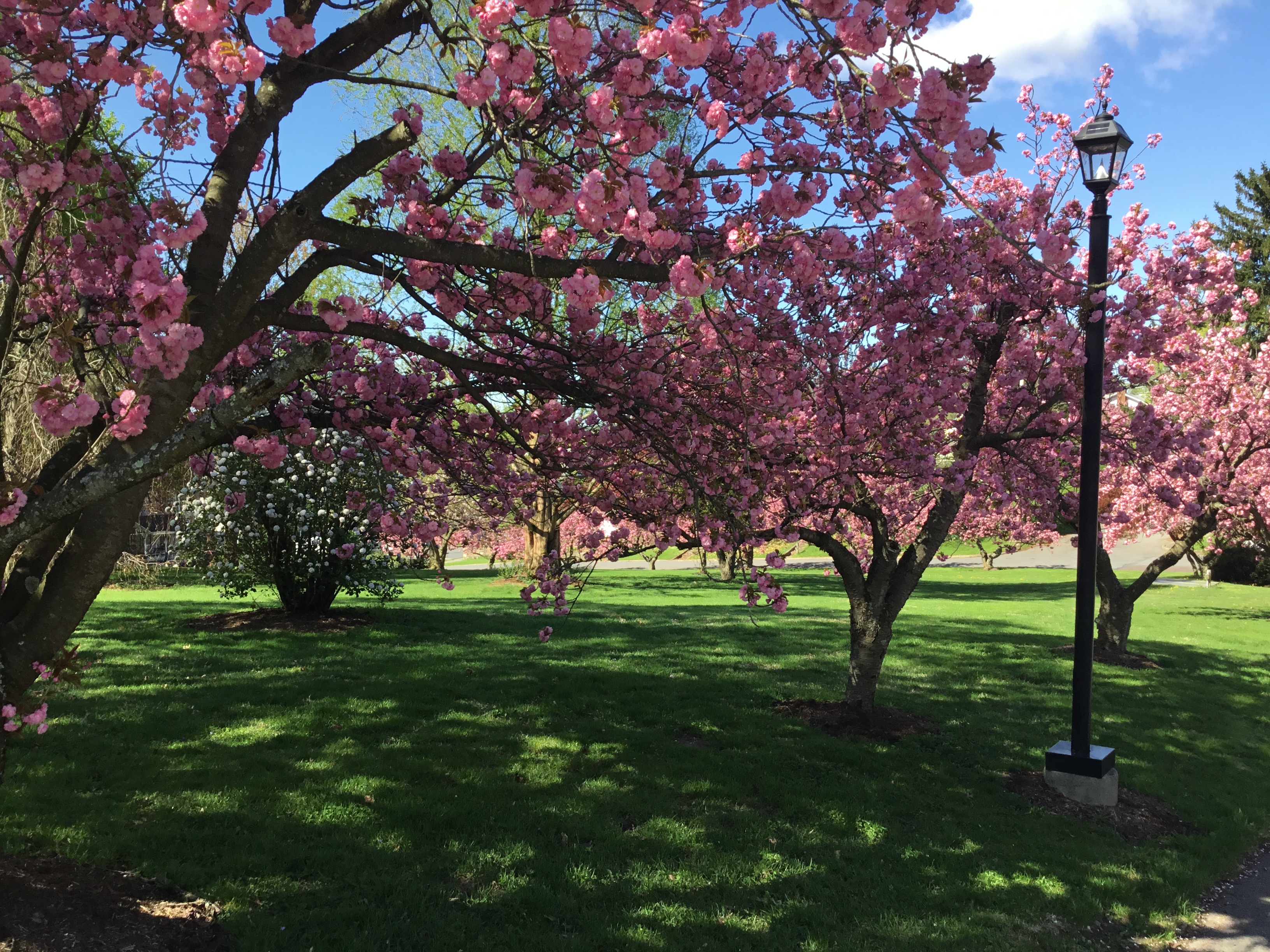 Check out our Newsletter!
Monthly newsletters are available at the circulation desk.
They contain library news and program information, as well as featured authors and literary quotes.
An online copy is sent out monthly as well - scroll down to Library News and Events to subscribe! Milton Public Library
541 Broadway
Milton, PA 17847

Phone – 570.742.7111
Fax – 570.742.7137
Monday
9:00-6:00
Tuesday – Thursday
10:00-6:00
Friday
9:00-5:00
Saturday
10:00-2:00
Closed Sunday
© 2018 The Milton Public Library. All rights reserved.