Home
The Library will be closed on Monday - Presidents' Day (2/17/2020) Monday
9:00 a.m. – 6:00 p.m.
Tuesday – Thursday
10:00 a.m. – 6:00 p.m.
Friday
9:00 a.m. – 5:00 p.m.
Saturday
10:00 p.m. – 2:00 p.m.

541 Broadway Street
Milton, PA 17847
Mini Golf is back at the library! Golfers age 5 and up can putt their way through our 9-hole course on Saturday.(Kids under 15 must be accompanied by an adult)
Saturday, February 15th, 2020
Call ahead to reserve your tee time at 11:00, 11:30 am, 12:00, & 12:30 pm.
Cookbook Club is a group for adults to make and share recipes from a selected cookbook and share them in the library. The monthly cookbook is available at the front desk.
Tuesday, February 18th (12:00 p.m.)

@ The Milton Public Library
541 Broadway
Milton, PA 17847
This month all children's books are Buy One Get One Free. It's never too early to instill a love for reading, and more books means more reading!
Stop by the Book Nook on your next visit and pick some up.
The Book Nook is our book shop located on the first floor of the library.
We regularly add more books and highlight an author or topic every month.
All proceeds go to supporting library operations.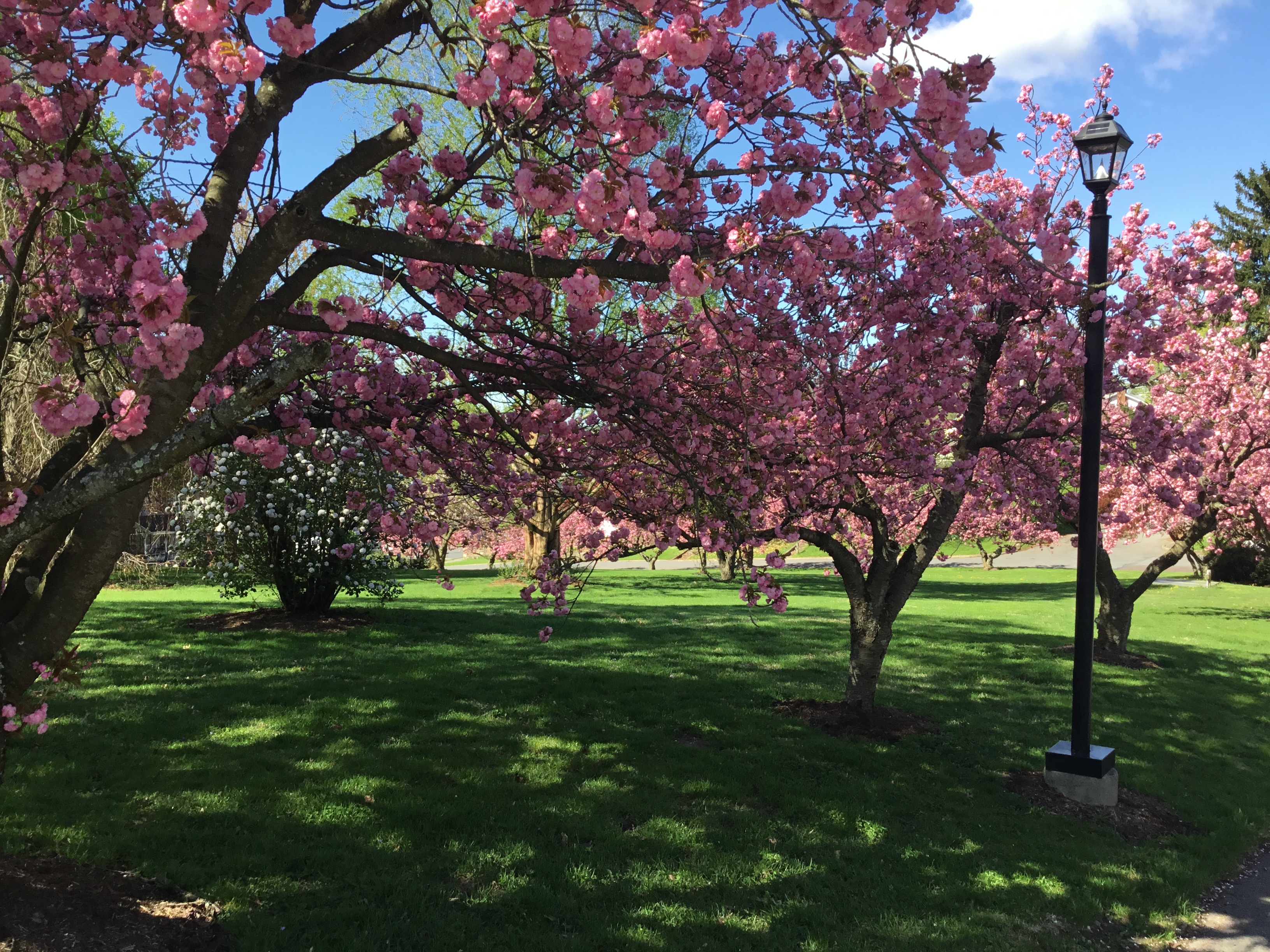 Check out our Newsletter!
Monthly newsletters are available at the circulation desk.
They contain library news and program information, as well as featured authors and literary quotes.
An online copy is sent out monthly as well - scroll down to Library News and Events to subscribe! Milton Public Library
541 Broadway
Milton, PA 17847

Phone – 570.742.7111
Fax – 570.742.7137
Monday
9:00-6:00
Tuesday – Thursday
10:00-6:00
Friday
9:00-5:00
Saturday
10:00-2:00
Closed Sunday
© 2018 The Milton Public Library. All rights reserved.