July 6th – August 14th
A summer adventure is waiting!
Participate in virtual programs on Facebook and watch videos on our Youtube channel.
Summer Reading Re-Imagined
Are you ready for an adventure? Our theme for summer reading is Imagine Your Story! From folklore to fairy tales, the world is filled with fantastic stories about lands full of wonder.
Quest logs, Weekly Quest Sheets and Weekly Program Sheets will be available online and at our Curbside Rest Stop on July 1st.
We won't be having any face-to-face programs this summer to continue social distancing, but we're doing everything we can to make a great Summer Reading Program for you – sign up soon!

If you find your tote bag was missing something, don't worry! You can pick up more pages outside the library or find printable pages in the tabs below (and on Facebook) to replace missing papers, make multiple crafts or share with a friend who didn't get a tote bag. Out of craft supplies? Maybe you can re-imagine ways to make them with simple household items. Take something ordinary and make it extraordinary!
If you have any questions, feel free to send us a Facebook message or e-mail to miltonsummerreading@gmail.com.
Let's have fun, be creative, and re-imagine summer reading!!!
Signing up for the Summer Reading Program is easy! Registration begins on June 6th.
• Register online by clicking on the picture to the right and enter your information.
• Physical registration forms are also available for pick-up at the library.
• A copy of the form is available here if you would like to print it out and return it to the library.
Grades 1-4 Printable Pages
Grades 5-8 Printable Pages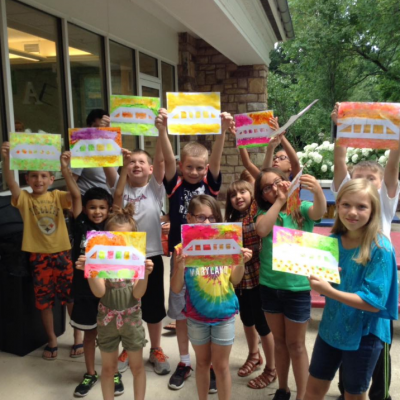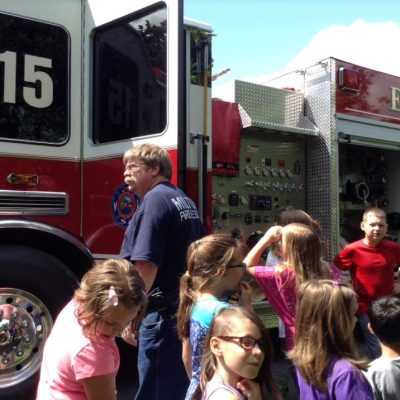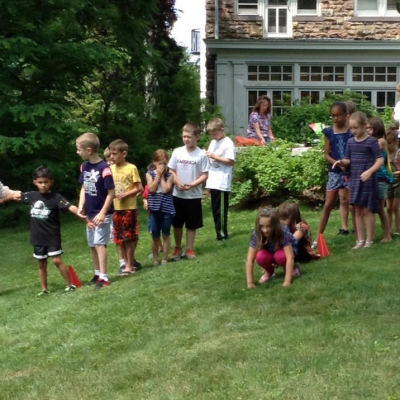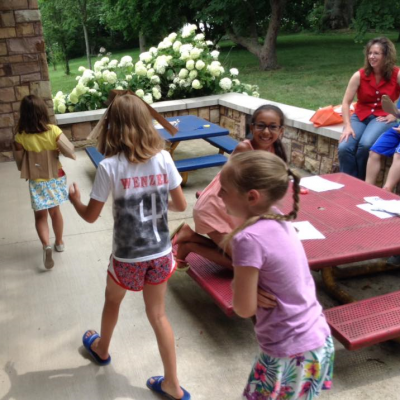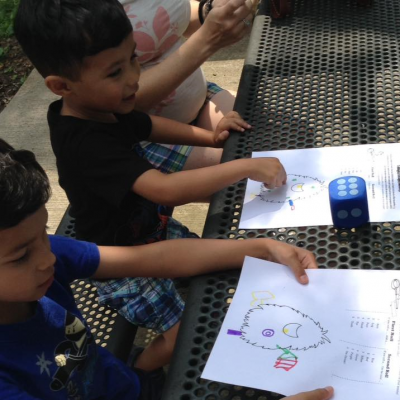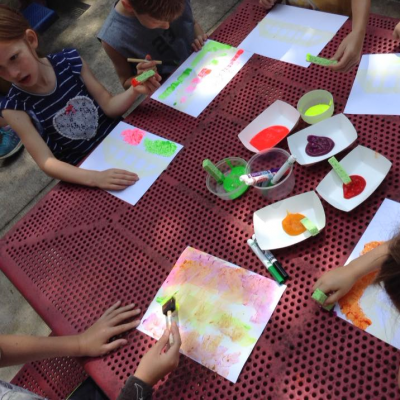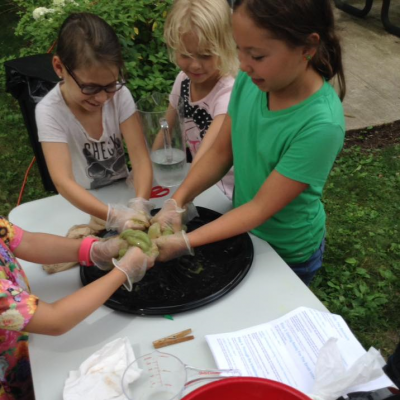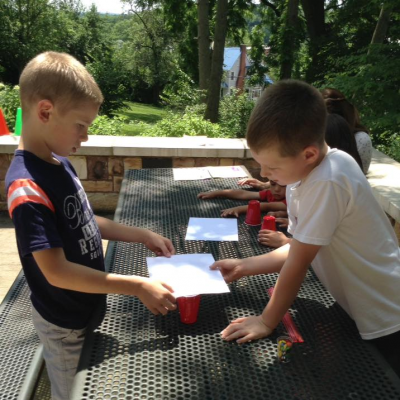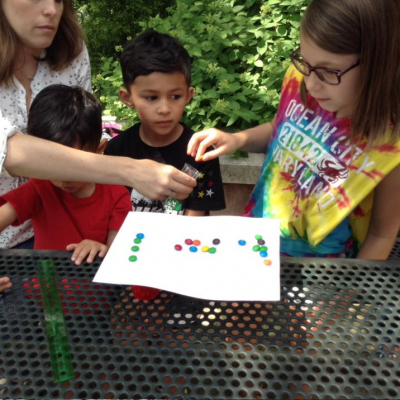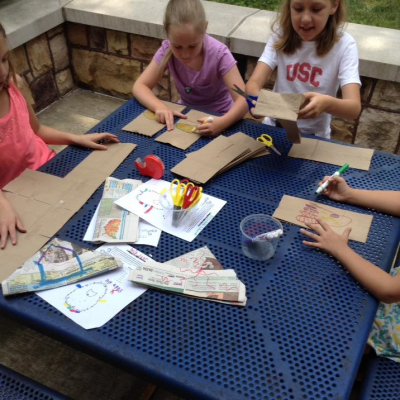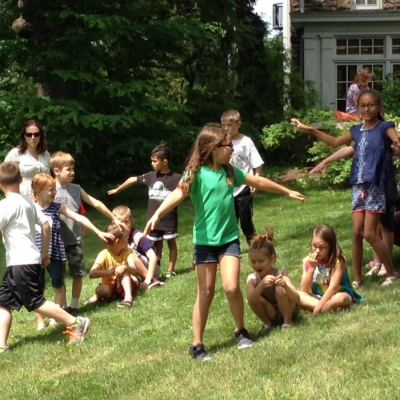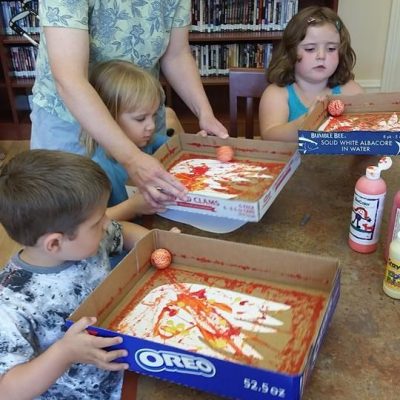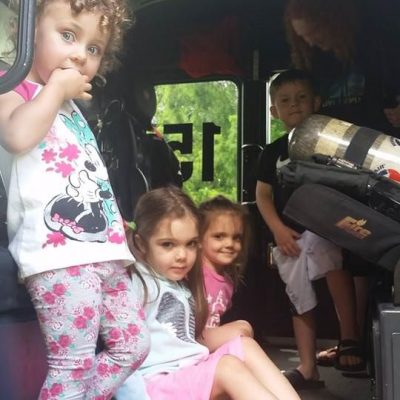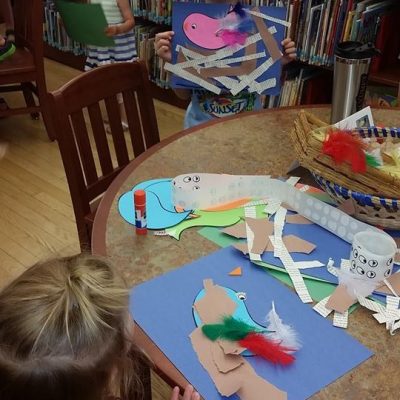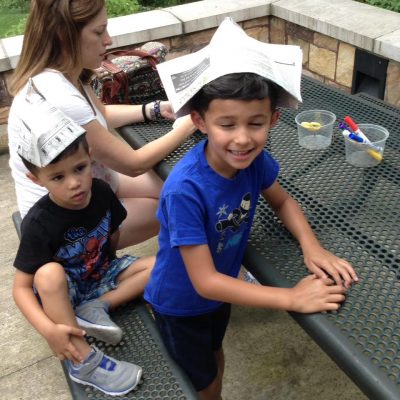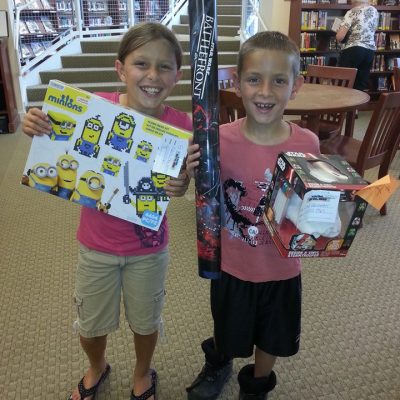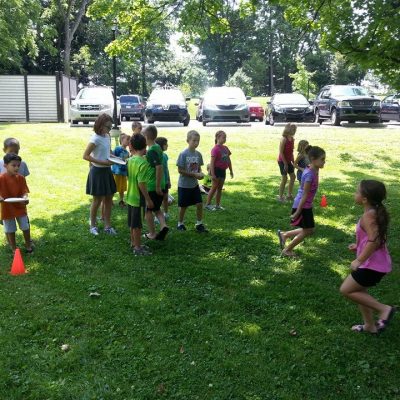 Participate in virtual programs on Facebook and watch videos on our Youtube channel.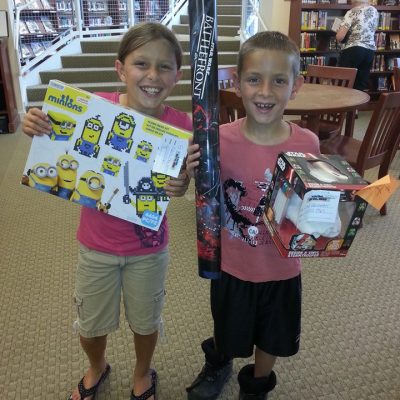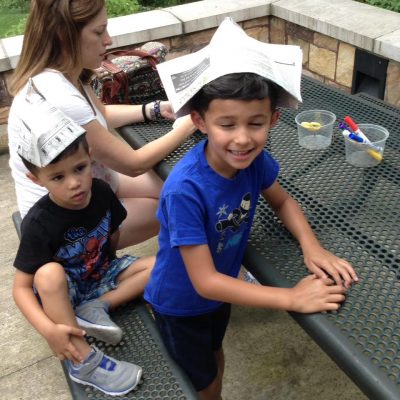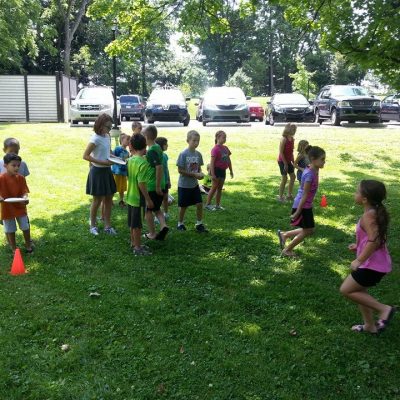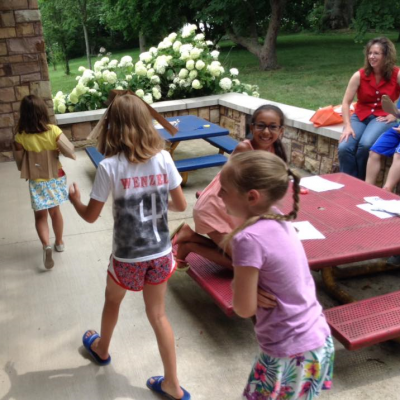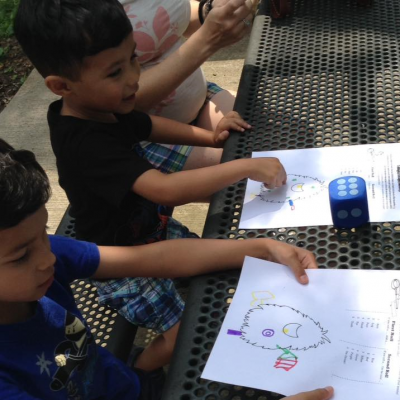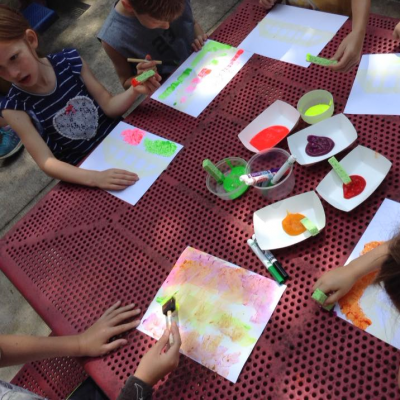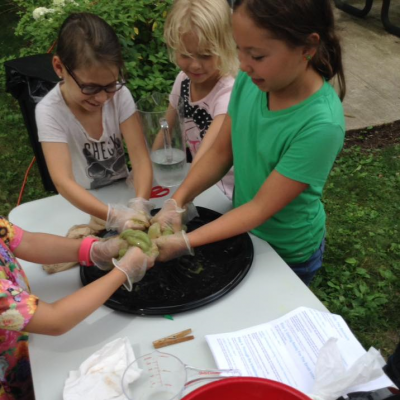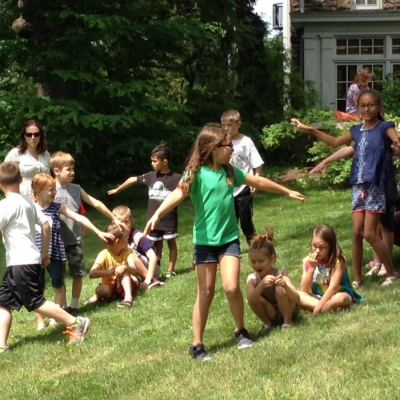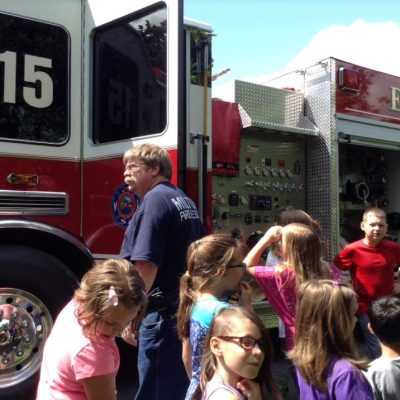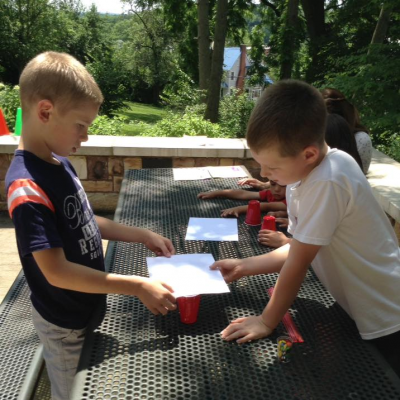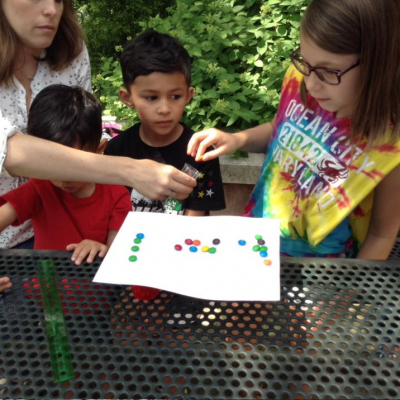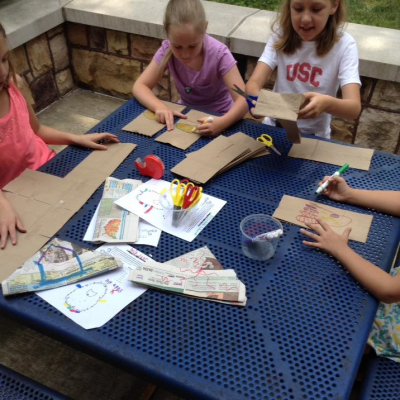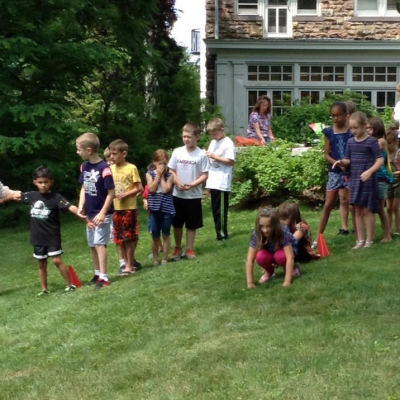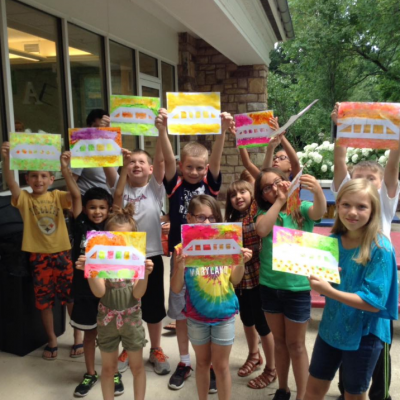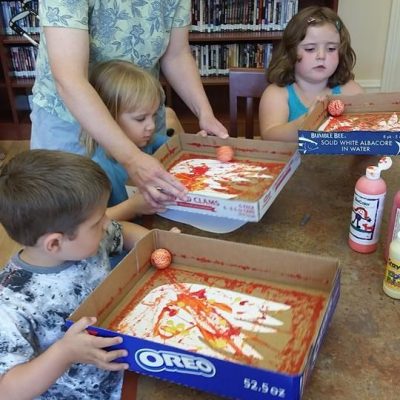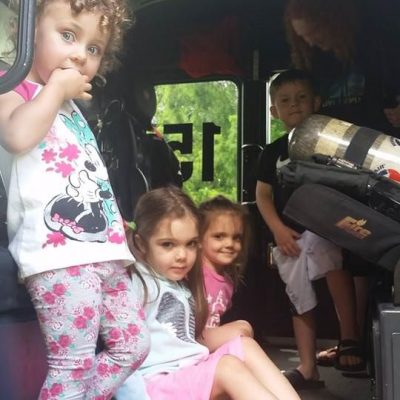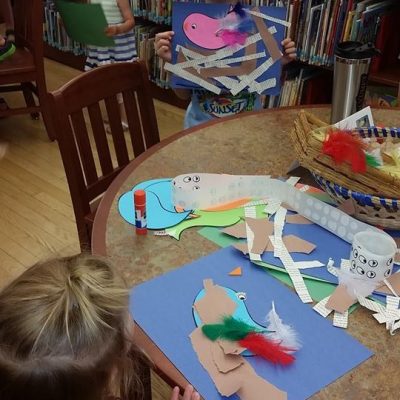 Track your reading and activities using the Activity Log and turn in completed logs at the library for a chance to win great prizes!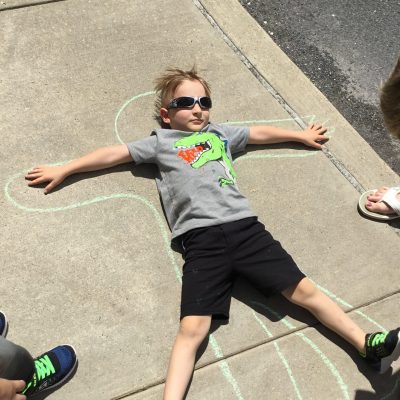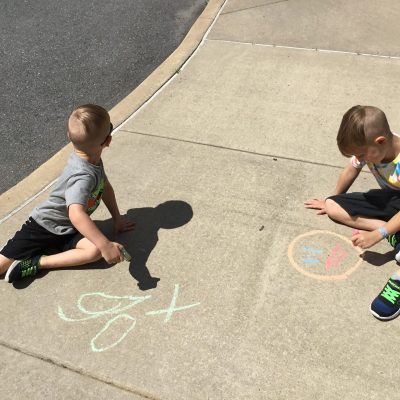 Weekly Quests & Make and Take Activities
Complete weekly quests to be entered for a prize drawing, and pick up Make and Take activities and crafts for extra fun!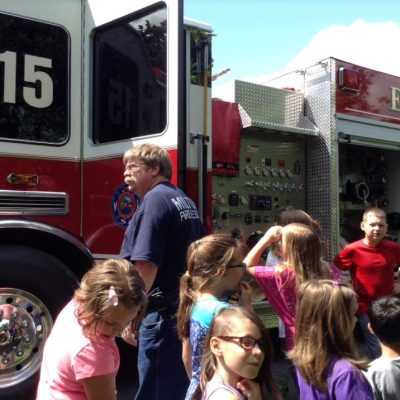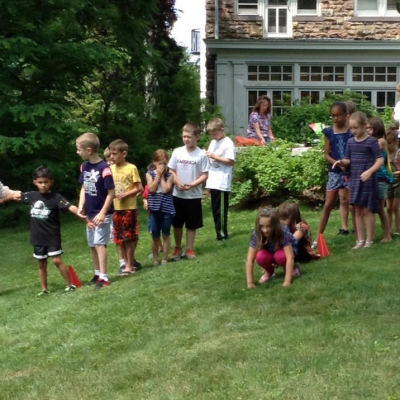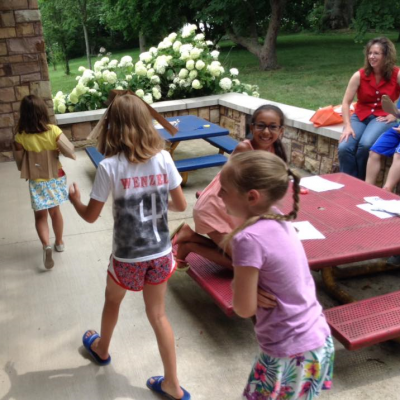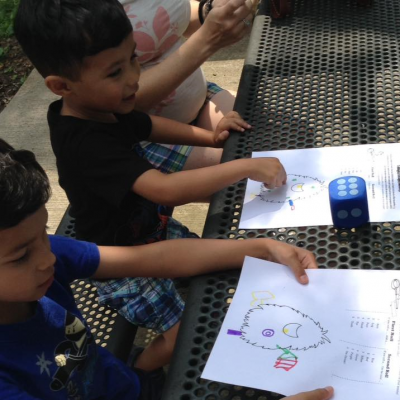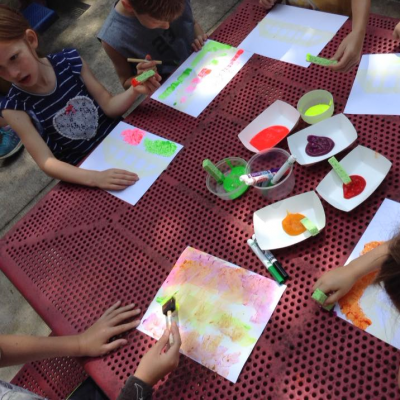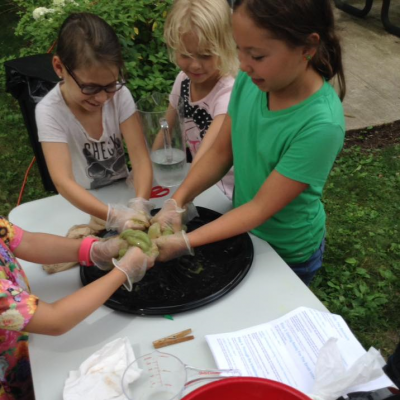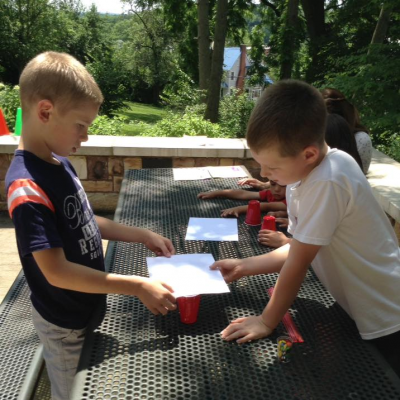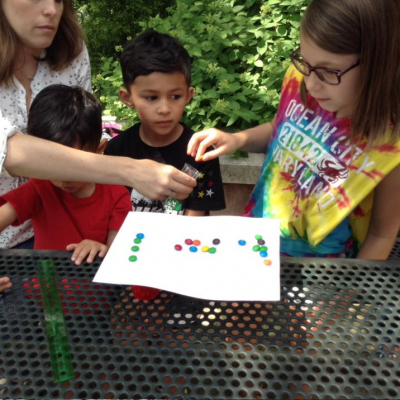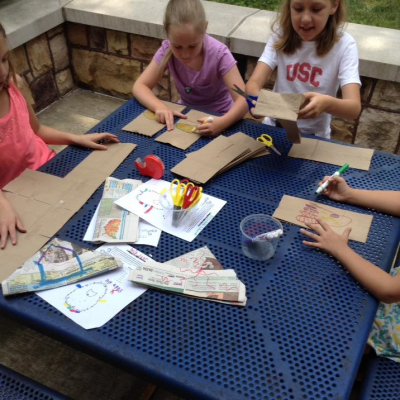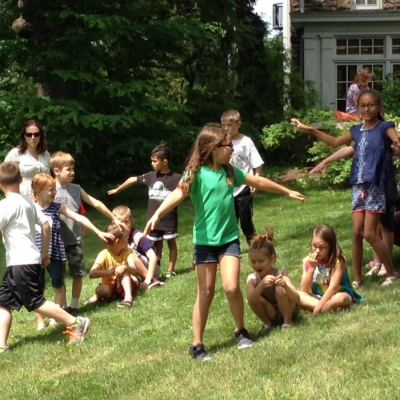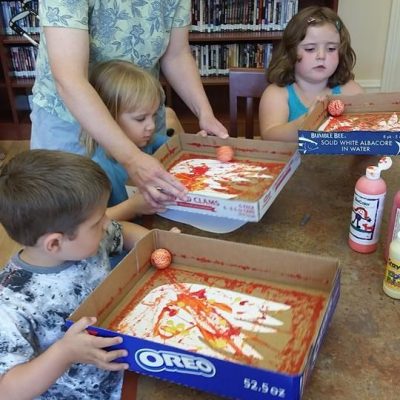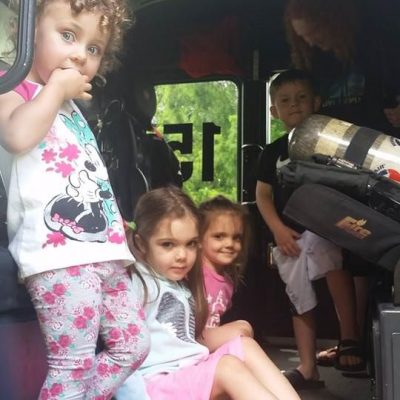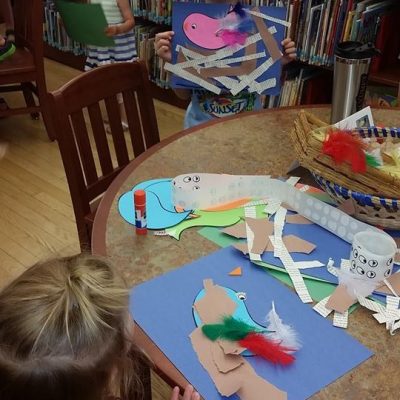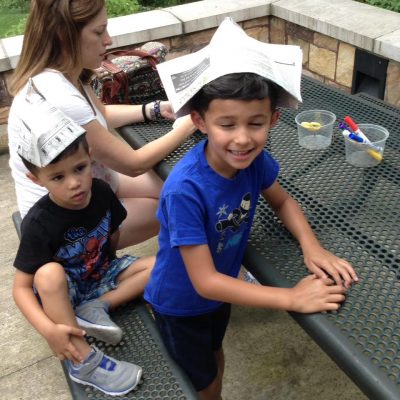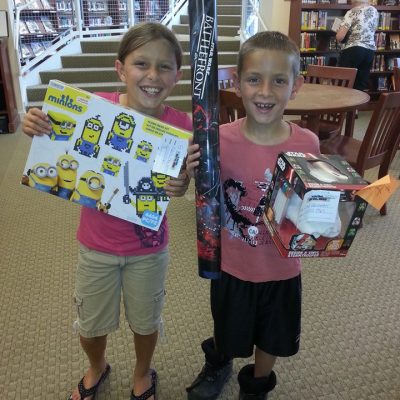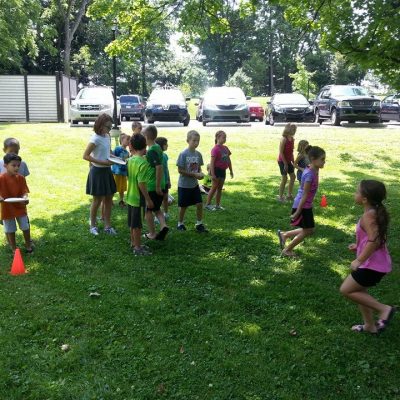 Different week-long activities will be available outside the library to enjoy nature as part of our program.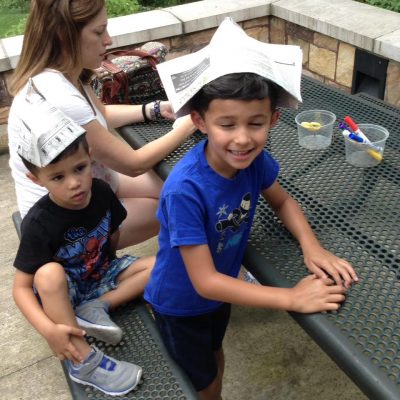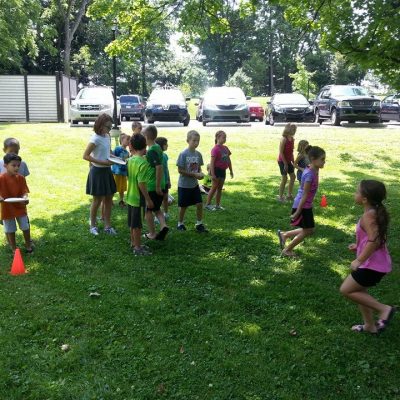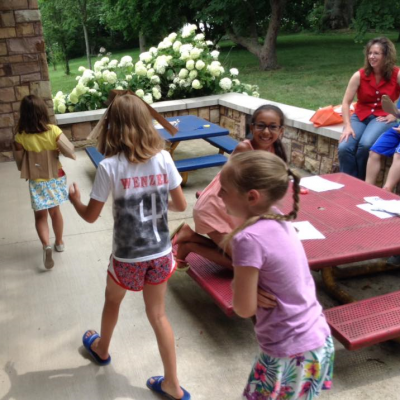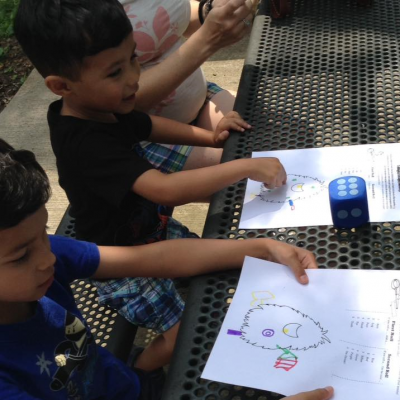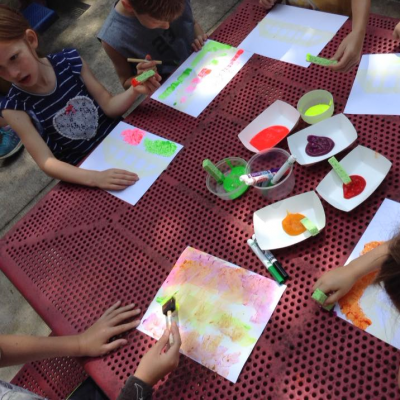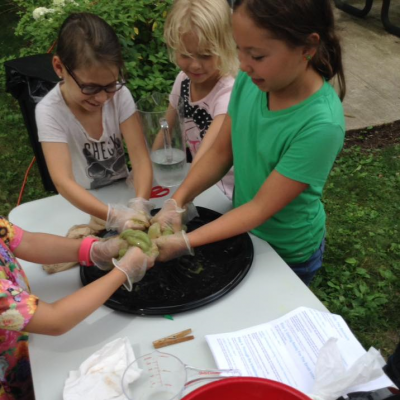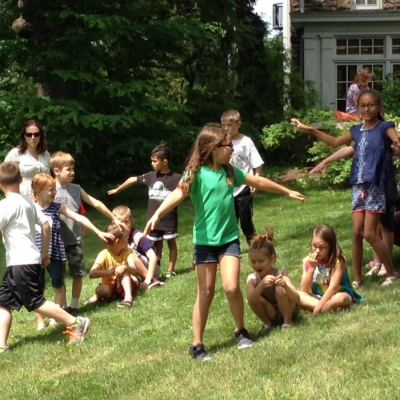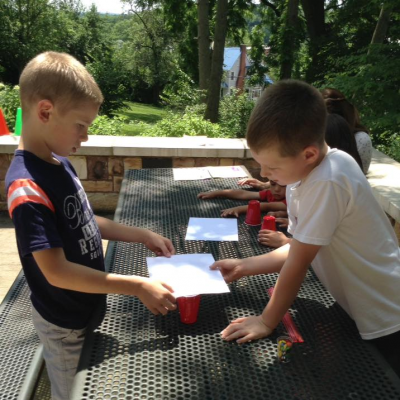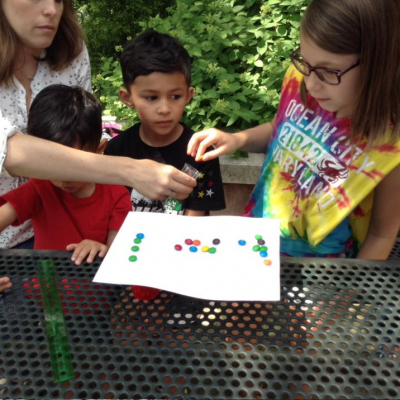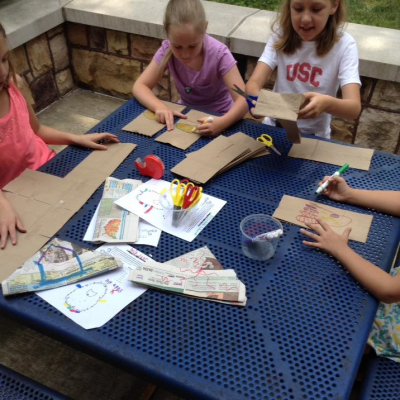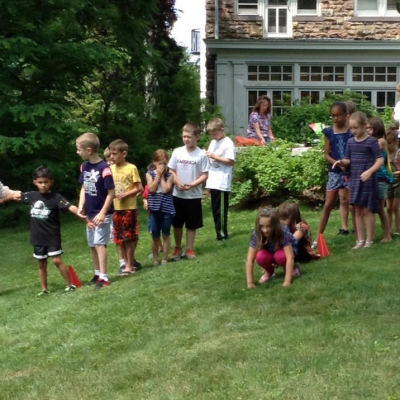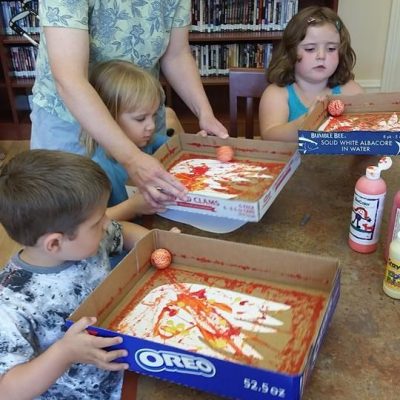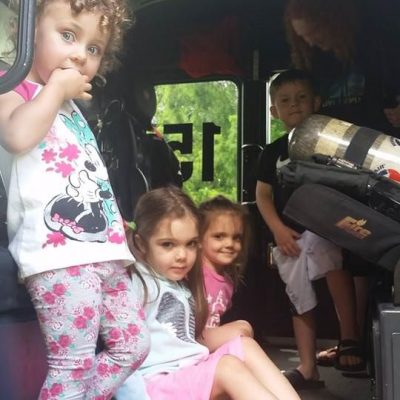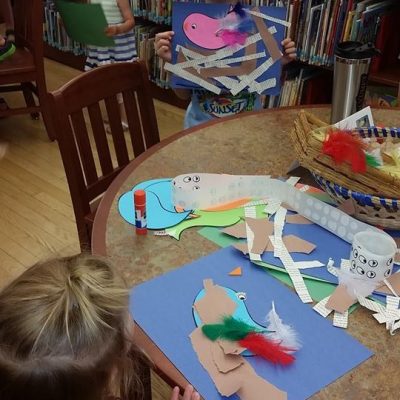 Milton Public Library
541 Broadway
Milton, PA 17847

Phone – 570.742.7111
Fax – 570.742.7137
Monday
11:00 am – 4:00 pm
Tuesday
9:00 am – 2:00 pm
Wednesday
11:00 am – 4:00 pm
Thursday
1:00 pm – 6:00 pm
Friday
9:00 am – 2:00 pm
© 2018 The Milton Public Library. All rights reserved.