May 22-July 17
Events & Activities
Bingo Cards
Time Capsule
Reading Logs
Fun Outdoors
Our Summer Reading Program launches on May 22nd - sign up below to take part in all of our fun programs and activities this summer. Don't miss out!
We have fun activities and programs planned for people of all ages. Check out our event calendar for more information - and don't forget to sign up!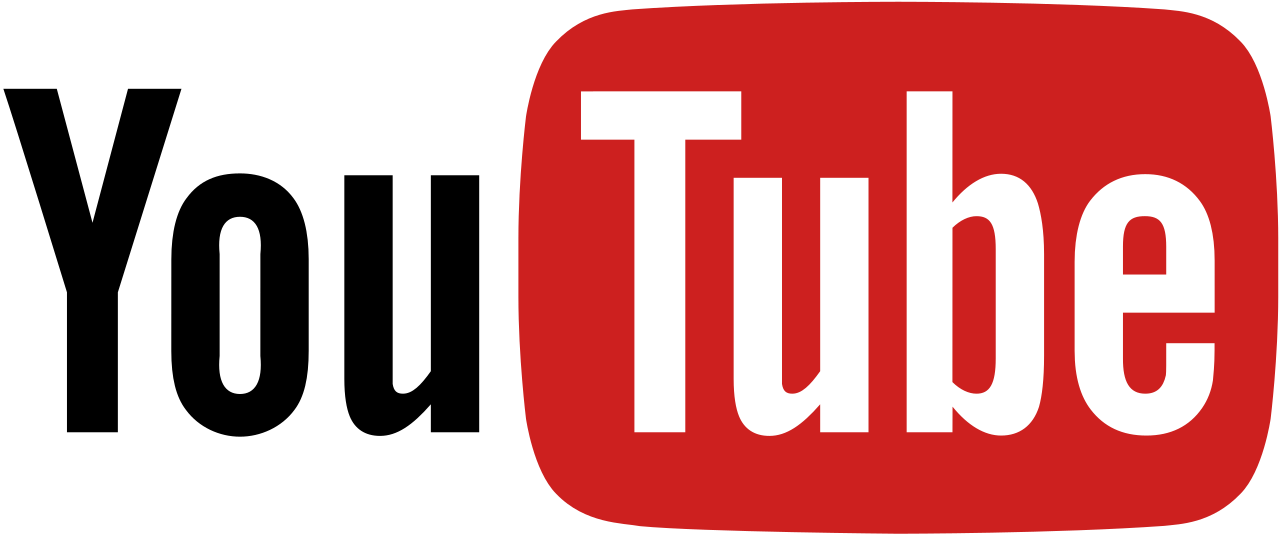 Stories with Ms. Nancy, Kidz Korner videos - there is a lot to see and do with us on YouTube!
Summer Reading Kick-off Event
May 22
STEAM Activity
Raffle Prize
Our Living History and Summer Reading Program Kick-Off Event is on May 22 at 11:00 a.m.! Learn how to participate in our programs and events and pick up your History at Home Summer Reading Bag - children can also participate in a STEAM activity. All registered attendees will also be entered to win a special raffle prize!
• This is an outdoor event at the library (weather permitting). Masks and registration required.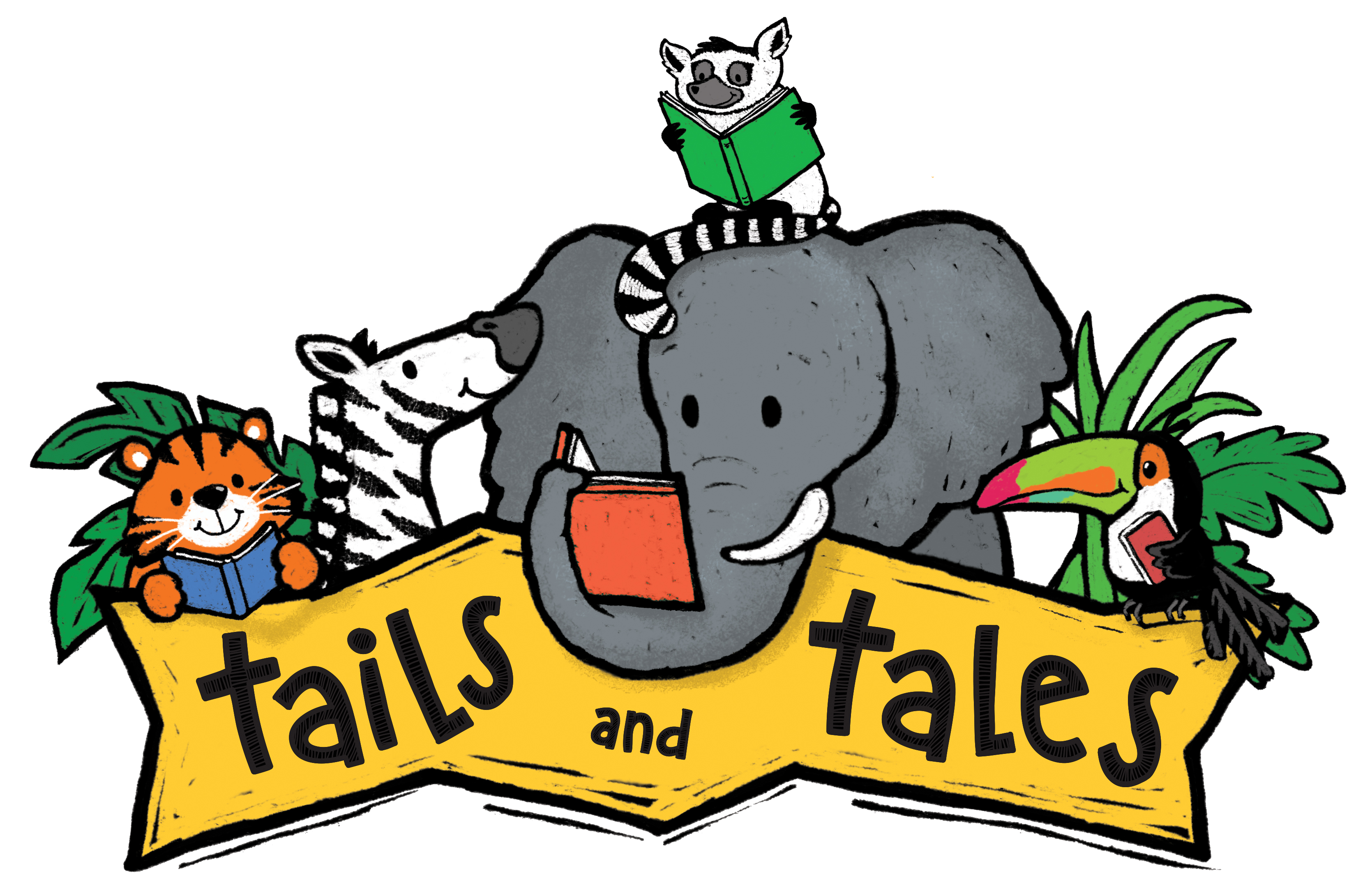 July 17
Prize Drawings
Time Capsule
Our Summer Reading Program ends on July 17th - and we're having a party at the library to celebrate at 11:00 a.m.! Everyone who participated in the Summer Reading Program is invited as we draw prize prize winners and bury our time capsule.
Click Here to Register for Summer Reading
Our Summer Reading Program offers more than just reading – take part in our art workshops, D.I.Y. programs and more!
Different activities will be available outside the library to enjoy nature as part of our programs this summer!
Free lunches are provided every Wednesday for kids ages 18 and under to take home and enjoy, courtesy of the Milton YMCA.
In addition to our programs, Take & Create activities will be available in the children's library to do more fun projects at home.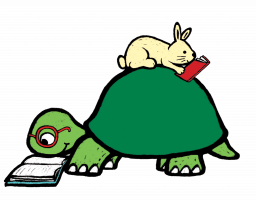 Register for Summer Reading and pick up bingo cards at the library or download them below to start playing!
Reading logs are included on the back (2-sided).
Remember to enter your cards by July 16th to be eligible for prizes.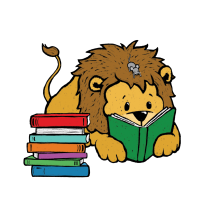 Summer Programs and Activities
The Milton Public Library is building our first time capsule – and you can be part of it! As part of our Summer Reading Program, you can write a letter or draw a picture to be included in the time capsule and go down in library history.
Click the button below to download a sheet and return it to the library by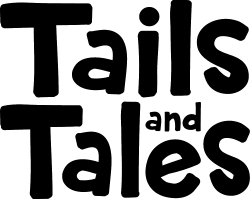 The Summer Reading Program is supported by generous donations from our local businesses and organizations.